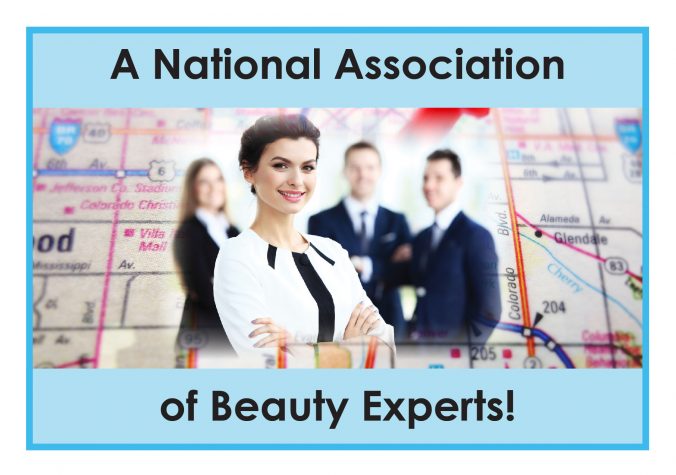 Who is Allied Beauty Experts?
Allied Beauty Experts, 30 years dedicated to the wellness, beauty and medispa industries
Wellness, beauty and medispa industries have all changed dramatically over the years. Allied Beauty Experts first started in 1991, we were a handful of electrologists amidst a very competitive industry. Within a few months, we had grown from about 200 members to 500 and before we knew it, we had thousands of members enrolled in our programs. Our association members now include microblading technicians, cosmetologists, nail technicians, hair stylists, estheticians, nurses, doctors, medical estheticians, laser technicians, beauty schools, as well as BOTOX and other training centers in the health and beauty industry.
Today, the demands of running a business are greater than ever. As the industry changes, ABE continues to develop the most cutting edge technologies and programs – to ensure that our members can generate a profit in even the toughest of times. ABE creates its own programs or negotiates below market rates on services for our members to bring you the best quality and resources. Allied Beauty Expert's selection of marketing and business solutions includes:
Insurance Overview:
Whether you cut hair or inject Botox, you need the appropriate occurrence based liability insurance policy. As a member of our association you will have access to the most complete and comprehensive liability insurance available.
We have industry-tailored policies that cover hair and nails, skin care, laser hair removal, permanent cosmetics and more. Medispas are insured covering treatments such as tattoo removal, vein treatment, Botox and fillers, sclerotherapy, mesotherapy, chemical peels, wart removal, PRP, and much more.
ABE prides ourselves on the relationships we have developed with our members. The Beauty industry is making constant advancements and we are committed to keeping our members up-to-date by frequently reviewing industry trends.
Follow us!
Allied Beauty Experts is a nationally recognized association for the beauty industry. We are Your Industry Resource!
Questions About Allied Beauty Experts Association. Give Us a Call…
Or Email Us…