School Partnership Program
No Cost Liability Insurance for Your School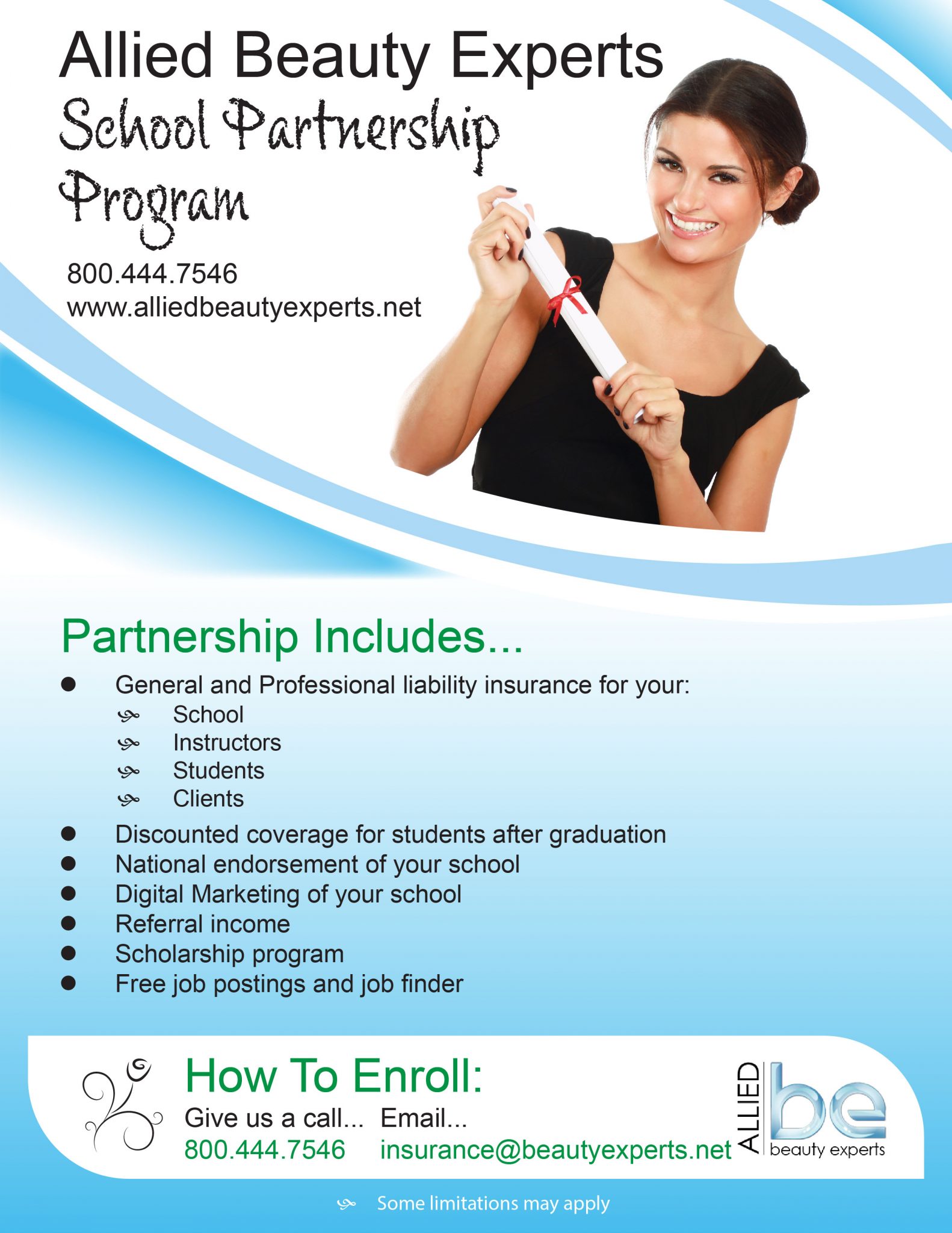 If you own a beauty school ABE has a program that will provide at no cost General and Professional liability insurance.
You work hard to keep your school up to date with the latest trends and technologies. Training new students and seeing them fulfill their dreams feels good and the reward you get is enormous.
The liability that is involved when you are training students can be extensive.
---
This program will lift some of that pressure off of your shoulders and will give you the peace of mind that you, your technicians, students and clients should have.
---
School Programs For: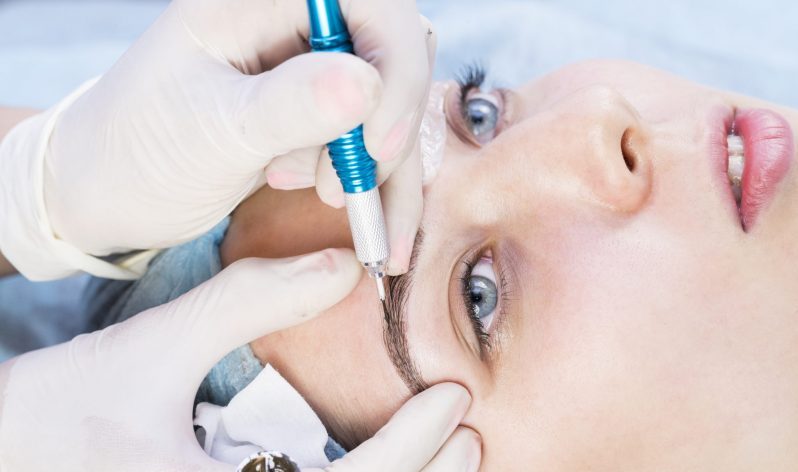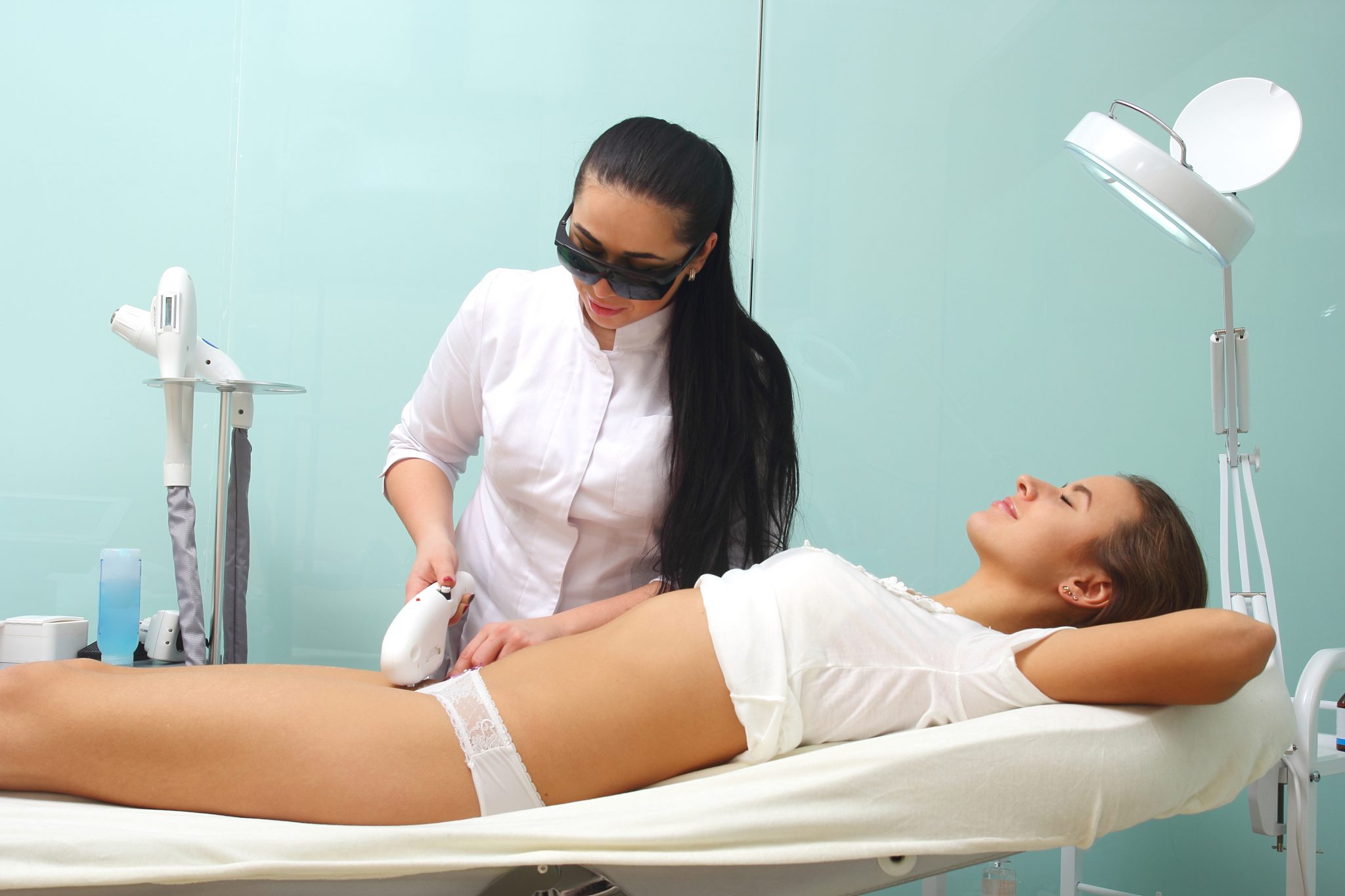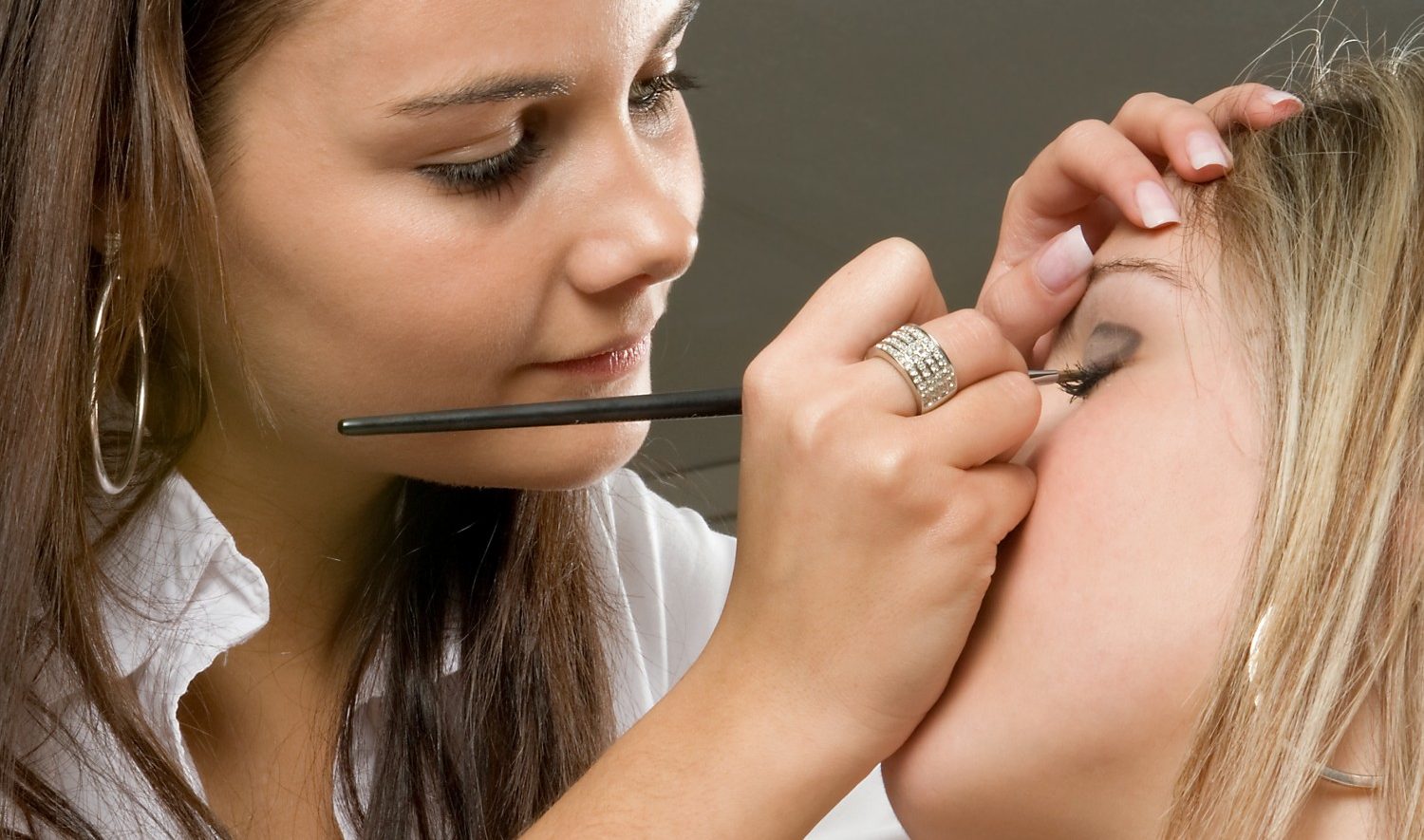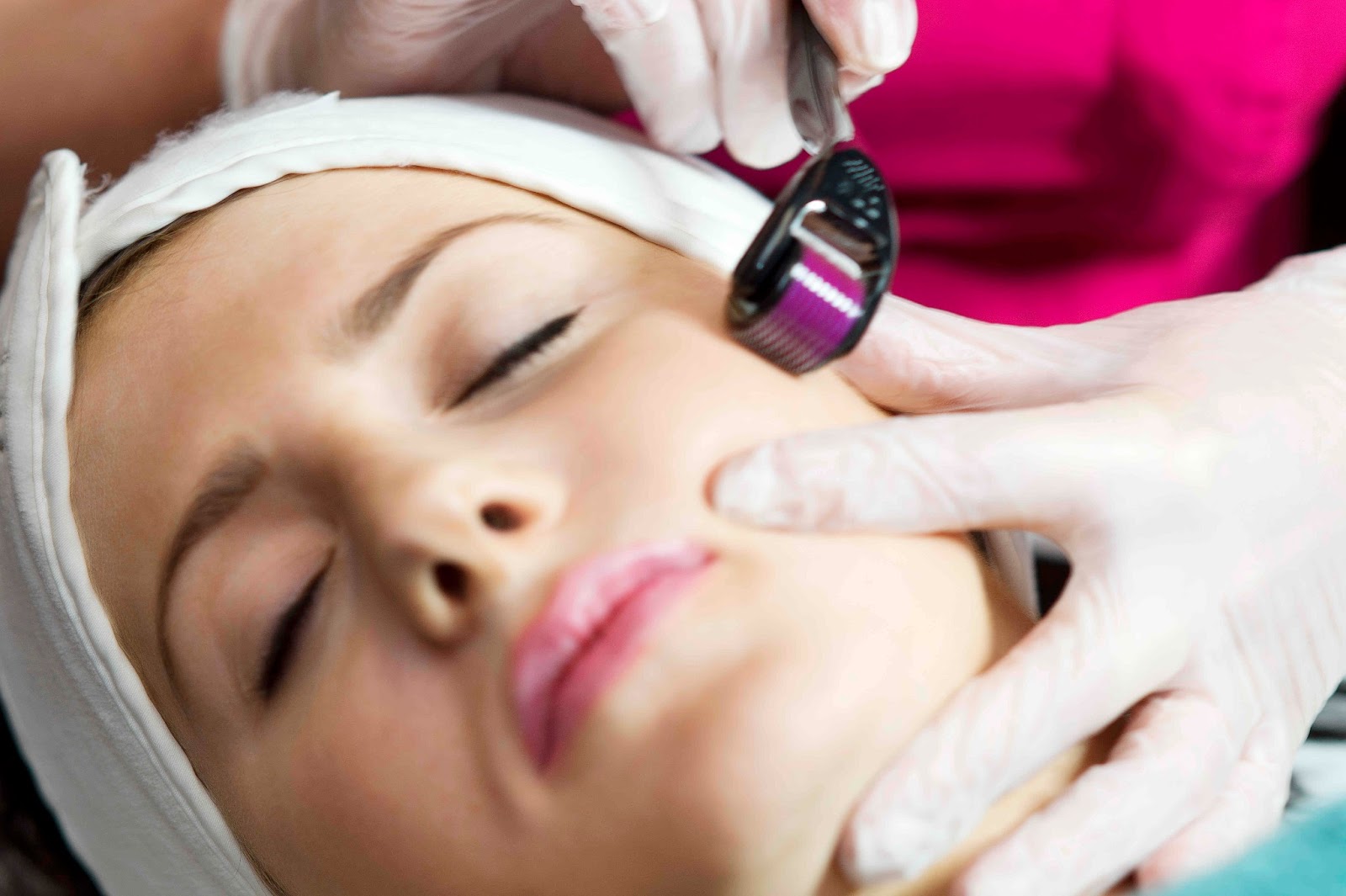 Partnership Includes…
Free General and Professional Liability Insurance for Your:

School
Instructors
Students
Clients

Discounted coverage for students after graduation
National endorsement
Digital marketing of your school
Referral Income
Scholarship program
Free job postings and job finder
How To Enroll?
Give us a call…
Email Us…
* Some limitations may apply