Beauty School Partnership Program
FREE Liability Insurance For Your School
If you own a beauty school teaching beauty industry services ABE has a program that can help you receive free General and Professional liability insurance.
You work hard to keep your school up to date with the latest trends and technologies. Training new students and seeing them fulfill their dreams feels good and the reward you get is enormous.
You are helping to create a more beautiful world.
The liability that is involved when you are training students to do invasive procedures can be extensive.
---
This program will lift some of that pressure off of your shoulders and will give you the peace of mind that you, your technicians, students and clients should have.
---
School Programs For: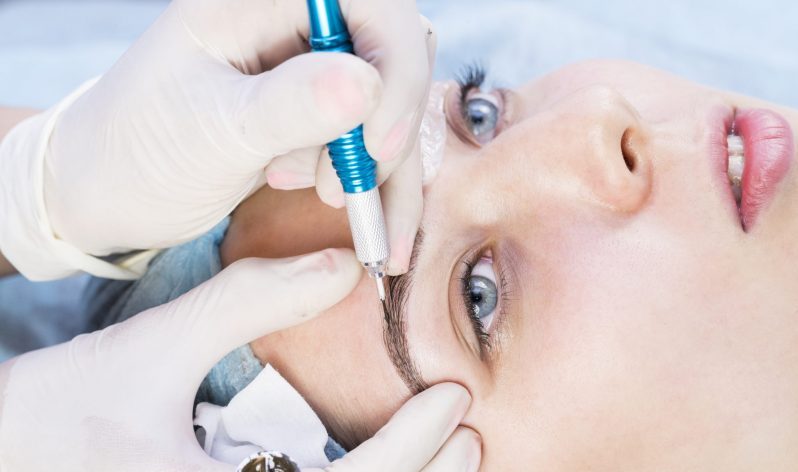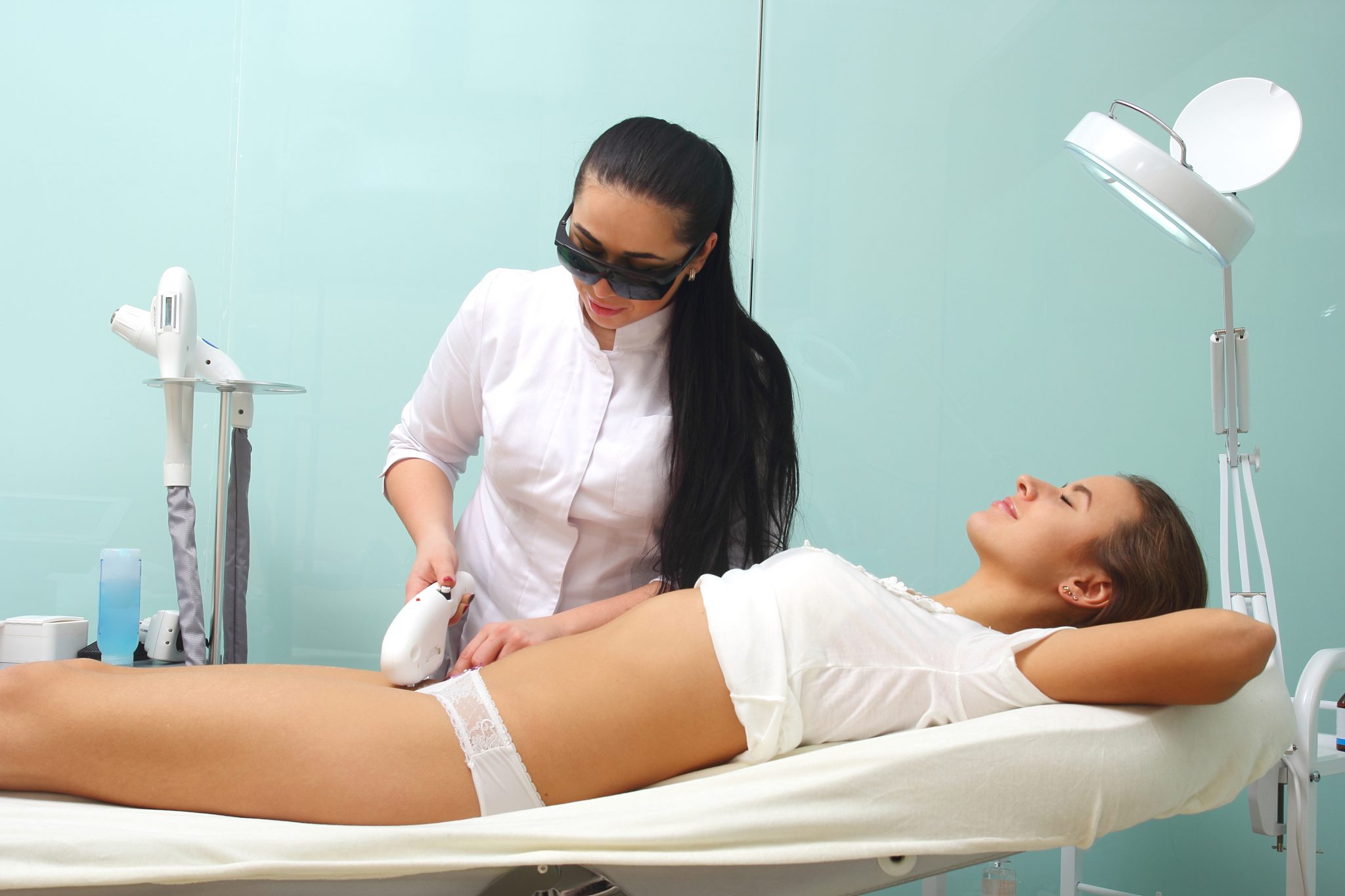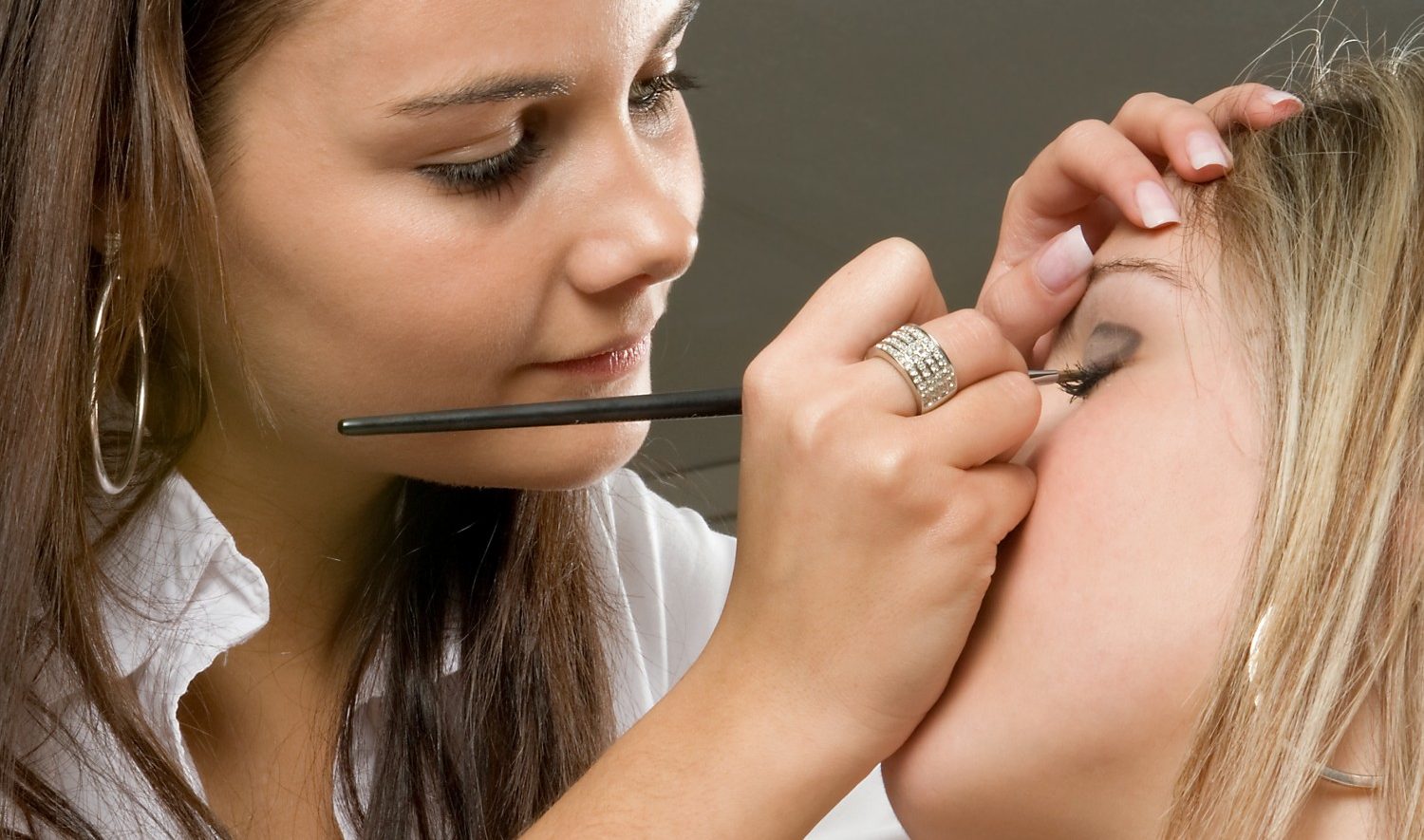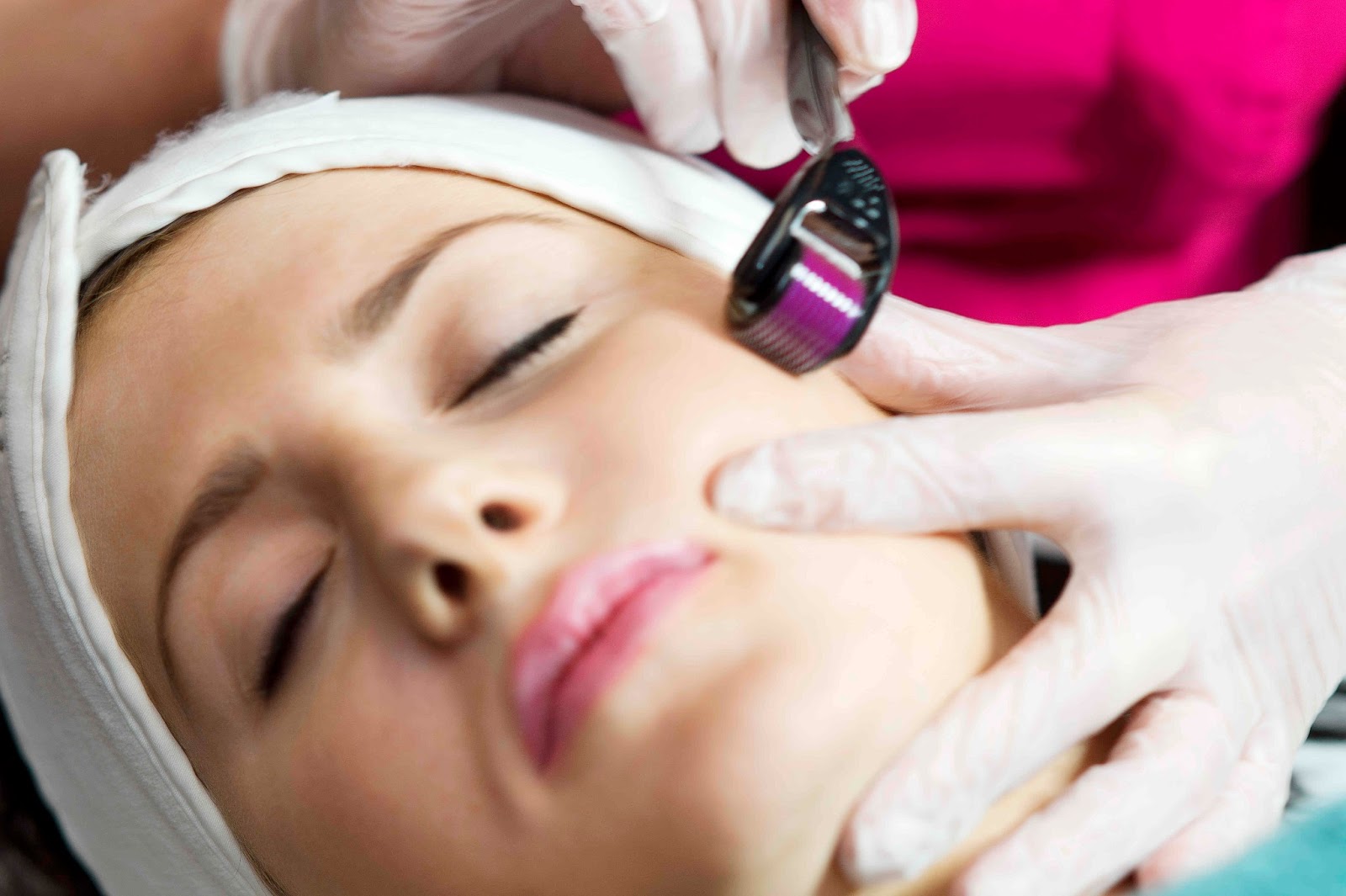 Partnership Includes…
Free General and Professional Liability Insurance for Your:

School
Instructors
Students
Clients

Discounted Coverage for Students After Graduation
National Endorsement
Promotion of Your School
Student Referrals
How Can You Enroll?
Give us a call…
Email Us…
* Must meet certain criteria in order to receive benefits of free insurance and endorsement