Wholesale Liability Insurance for Beauty & Wellness Professionals
Save more on great liabilityinsurance for the beauty and spa industry.
Register for free to apply!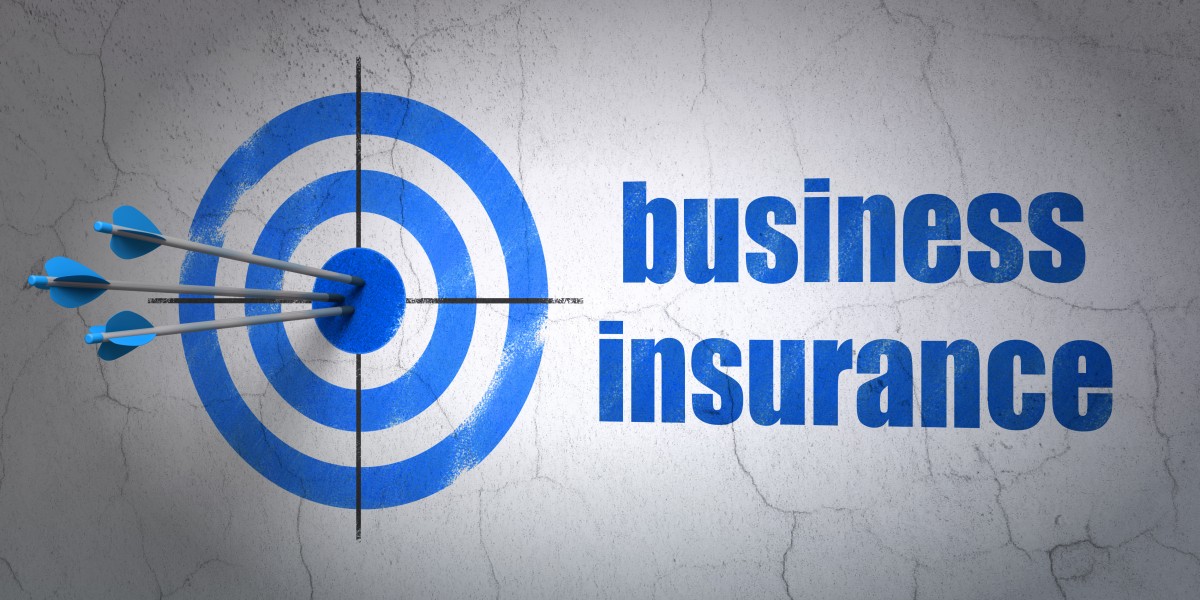 For 25 years, Allied Beauty Experts has offered wholesale liability spa insurance and property coverage to Spas, Salons, Wellness Centers, Medi Spas and Physicians across the United States. Choose from various policies which may be purchased together or separately.
If you are a esthetician, a business owner in the Beauty and Wellness industry, or both, you need the appropriate spa insurance. As a member of our beauty association you will have access to the most complete and comprehensive liability insurance available. Whether you're looking for salon liability insurance, microblading insurance, tanning bed insurance, esthetician insurance, permanent makeup insurance or even medispa insurance, we've got you covered.
The quality of your policy is a big concern of ours. Typically, an insurance agency will try to piece together a policy from multiple sources that they hope will cover the treatments your doing. Usually these are written on a "claims made" form. The issue with policies like this appear when a claim comes. If the treatment you were doing is not specifically listed in the certificate of insurance they can easily deny payment of the claim. If you have a "claims made" form and you cancel your policy, retire or switch insurance companies, and a claim comes in for the period in which you had the policy, It's as if your coverage never existed. We make sure all your treatments are listed on an "occurrence" form that covers you for life. You don't need to battle your insurance company when you need help.
Why choose ABE for your insurance?
Occurrence Policy
Professional and General Liability
$1 million per incident / $3 million Aggregate
$0 Deductible
Property Coverage / Lease Hold Improvements
Business Interruption Coverage
Fire Legal Protection
HIPAA violation Coverage
Sexual Misconduct Protection
Full 1 year ABE Membership
---
Wholesale Liability Insurance for Beauty Industry
Customize Your Beauty Insurance
Sign up for your insurance online and save up to $50!