Website, SEO, Mobile Targeting
Basic Website*
Monthly
$215
Member Pricing for Our Entry Level Basic Web Package
$100 Design and Build
Up to 5 pages
Mobile Ready
SEO Driven Design
Fully Customizable
Beautiful Photos
Monthly Updates
E-Mail and Phone Support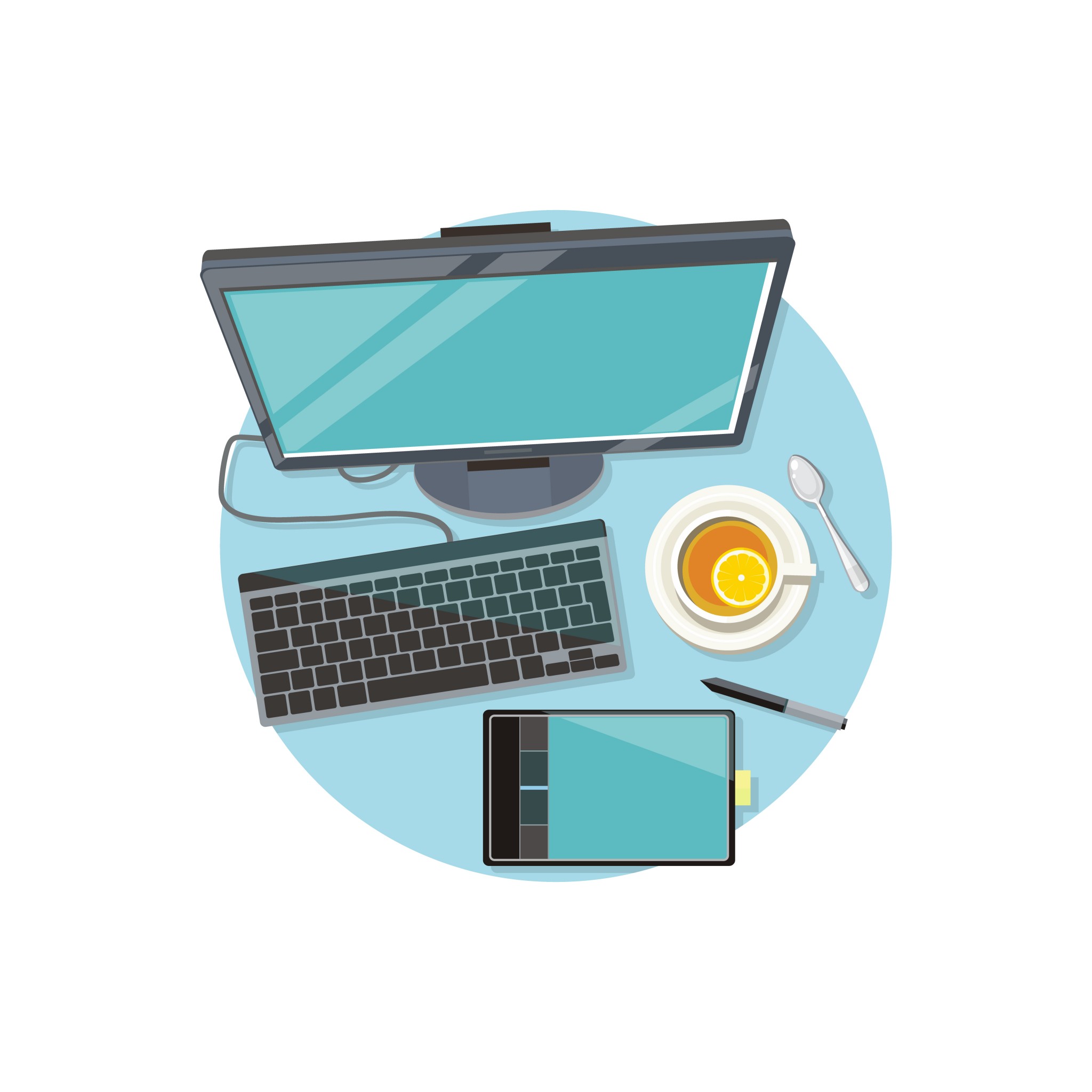 A strategically planned website is one of the main foundations for a successful business.
A quickly thrown together website is noticeable and often a reason customers go elsewhere
Your business is a ship and the goal is to get to the island, can you do it alone?
Teamwork is critically important to getting your ship where you want it to go.
As a part of your team we dive in and become experts on your business and goals then emulate that onto your website. Your website should be a reflection of your personality and what you want to accomplish.
People do their research more today than ever when looking for new services and products. They are looking for a more personable experience with who they decide to do business with.
Your website is your story, it needs to sell you and why people should come see you instead of your competitor around the corner.
We will create or re-create and host a new dynamic website for your business. Included are all the latest mobile, security and SEO requirements. Your new site will reflect you and the services you proudly offer. It will provide the kind of online presence that you need to stay competitive.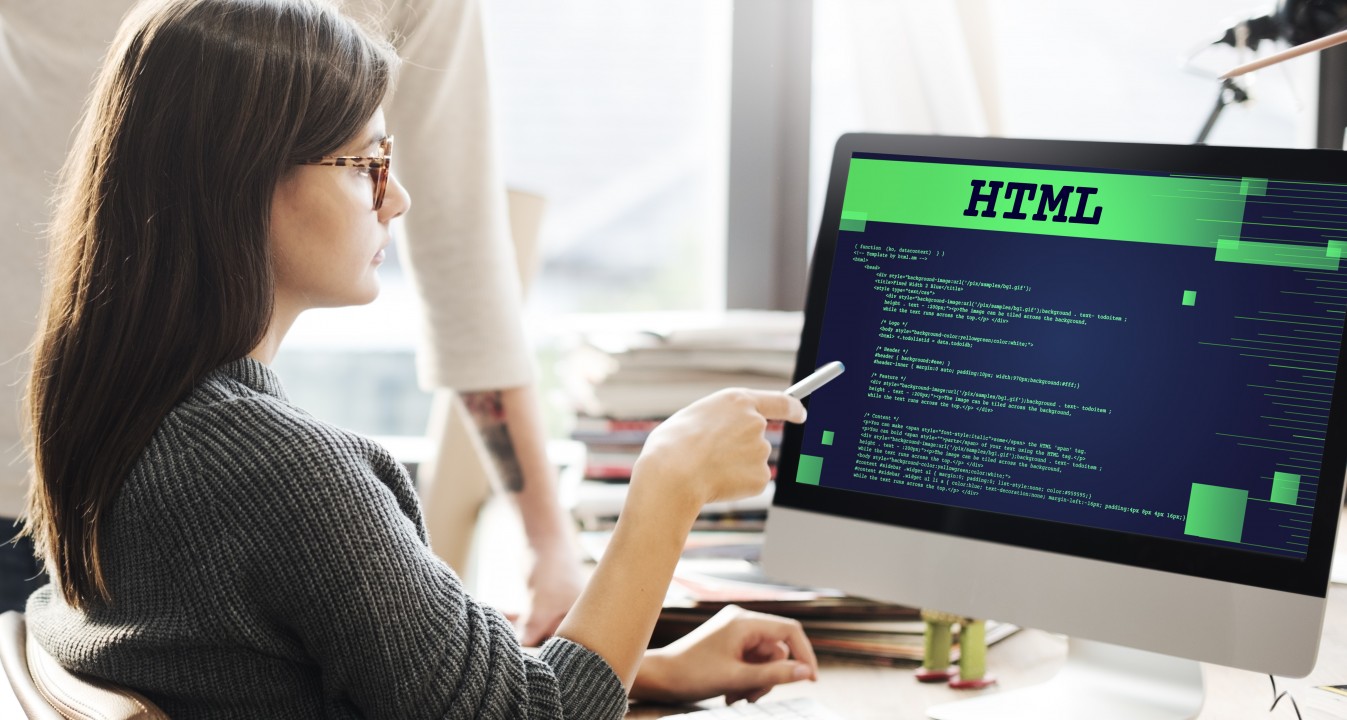 For $215 per month, we include the hosting and construction, as well as content updates whenever you need them.
This includes new specials, treatments, and holiday offerings coordinated with your social media posts. For an even more comprehensive online presence, combine our Website Maintenance with our Social Media Management and Video Marketing Programs.
Website Samples
Click to preview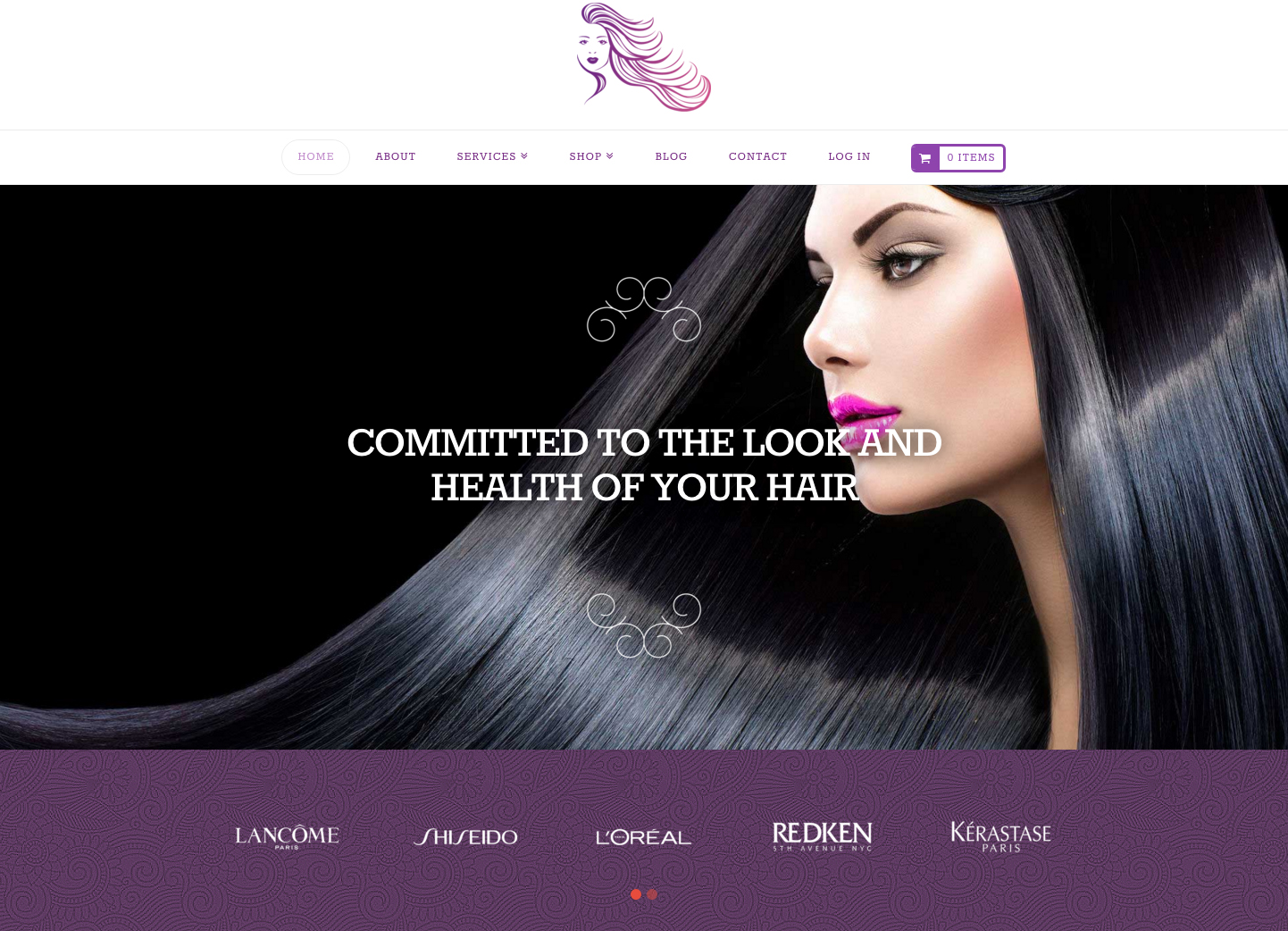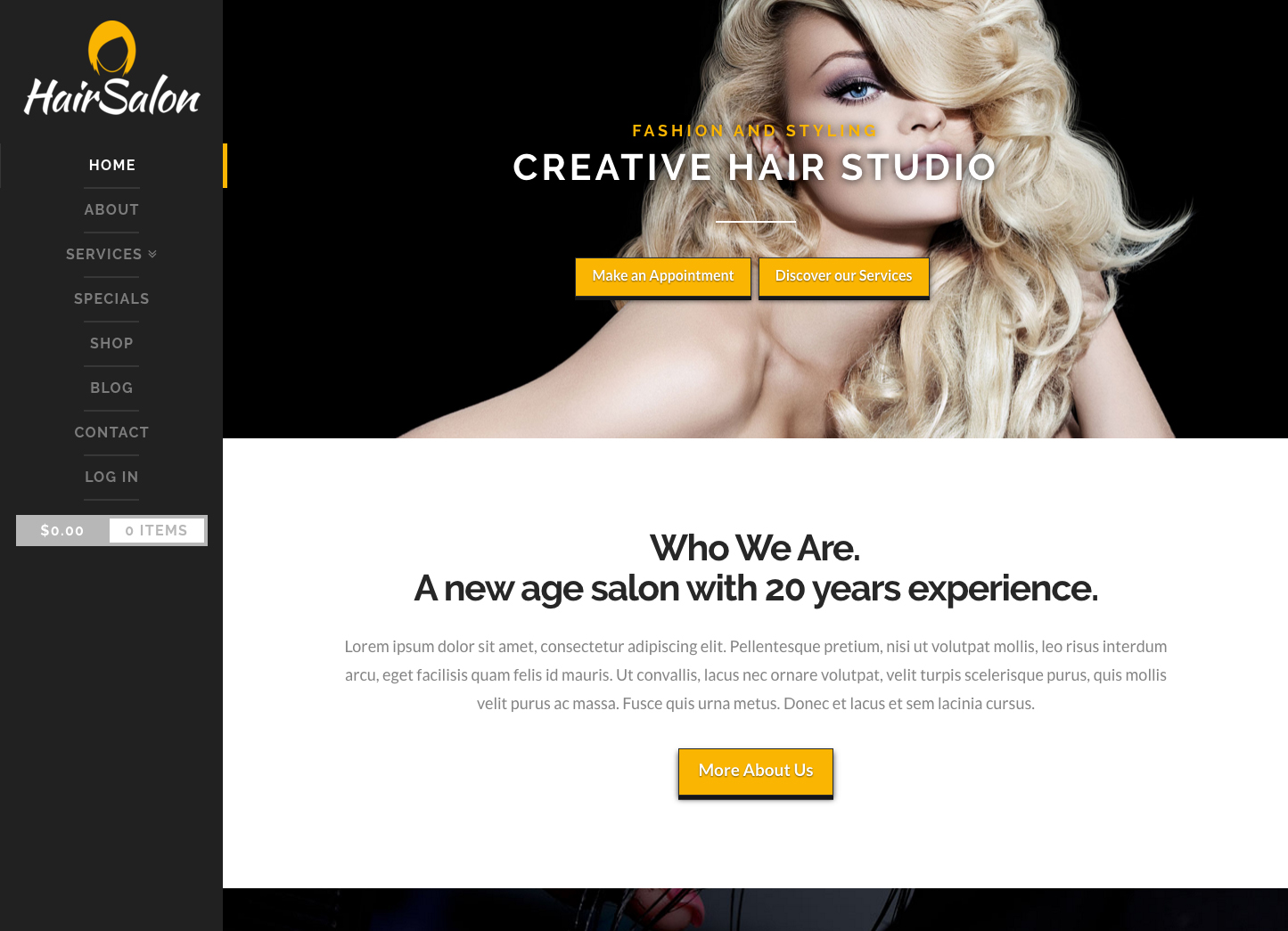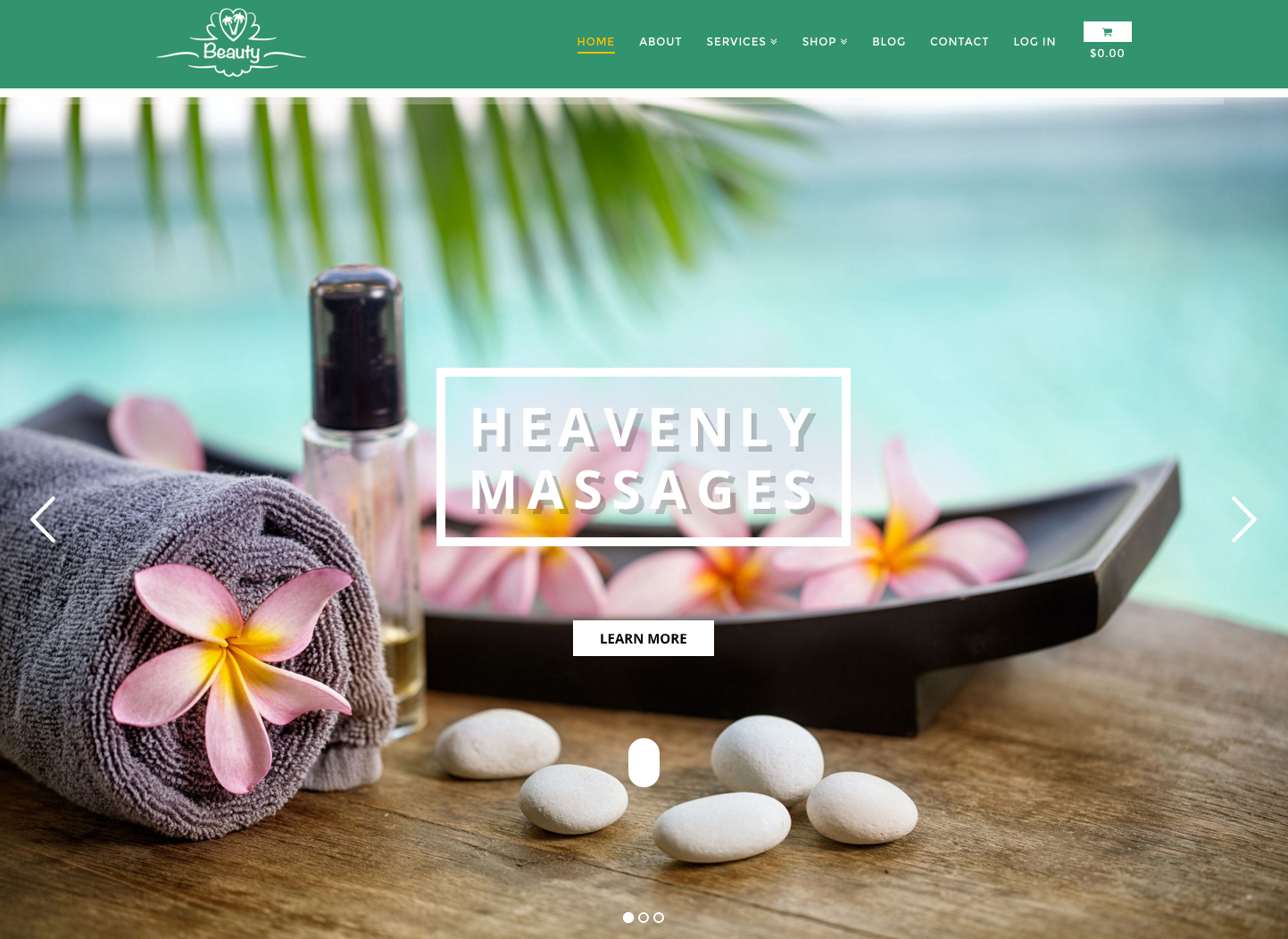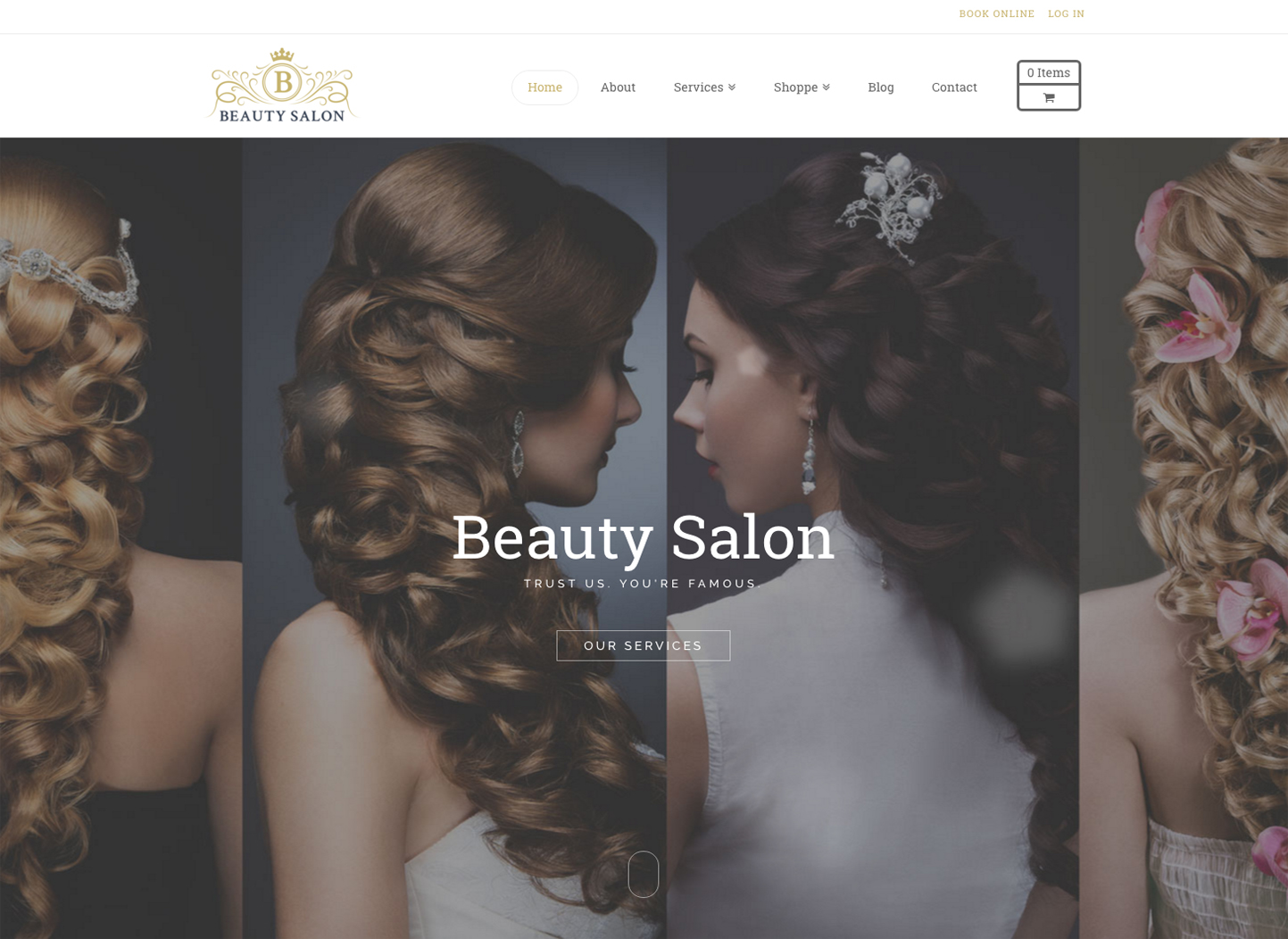 Included with all hosted sites:
Hosting

Built For Speed
HIPAA Compliant
Industry Standard Servers
Protection

Firewall and Antivirus protection
Scheduled Offsite Backups
* Requires a minimum of a 1 year maintenance contract. Includes one round of design changes. Monthly updates limited to two per month.
Comprehensive SEO/Content Management
Monthly
$695
Member Pricing
$200 Set Up
Optimize 2 Content Posts
Local Keywords Focus Keyword Ranking Report
Google Webmaster Reporting
Link Building Reports
Dedicated Account Manager
The Importance Of SEO
The initial setup is the most visibly laborious at first because it changes the content on your site to maximize visibility. This can be done, in many cases, behind the scenes by adding schema that Google can read to make sense of your site. The ongoing maintenance entails building backlinks, tracking and tweaking keywords and submitting content to forums and/or blogs.
A few good backlinks are an important part of your external SEO and Google is very good at weighing the value of backlinks based on the score of the page it comes from. Getting backlinks that have value is the hardest part of SEO but much more resilient against change.
Unfortunately there is no "set it and forget it" way to stay on top of SEO. Far too many variables are at play to not pay attention to it. The engineers at Google make updates nightly and push major updates to their search engine every couple of months. Hot keywords fall out of popularity or the nomenclature people are using changes. Sometimes your just up against a lot of competitors who are more established or aggressive or have higher budgets than you.
So, SEO is an ongoing game. If you back off, you lose the ground you established.
Features:
Comprehensive SEO
$200 Set Up$695 per month
Initial 1st Month Services
Website Analysis
Competition Analysis
Keyword Creation & Analysis
10‐15 Keywords Optimized Per Year
Optimization of Local SEO
Search Engine Submission
Title and Meta Tag Optimization
Monthly Deliverables
Optimize 2 Content Posts
Local Keywords Focus
Keyword Ranking Report
Google Webmaster Reporting
Link Building Reports
Dedicated Account Manager