Video Production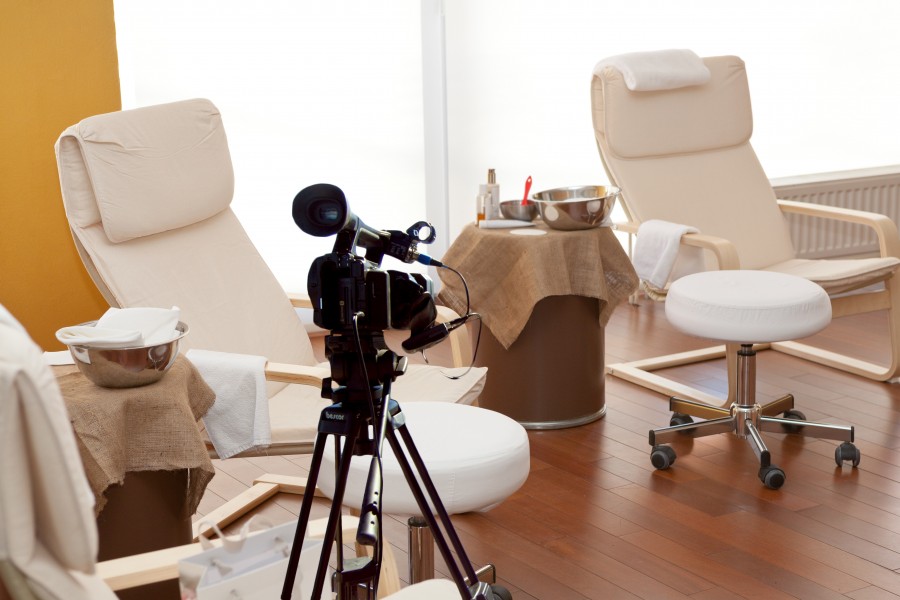 50% Less Than Most Video Production!
A critical component of your Google ranking.
Letting a potential customer see a little bit of you and your businesses personality can sway their decision about who they are going to visit. A video can convey the feeling and ambiance like no other form of digital media. Our Video production marketing program is an affordable and high quality option to feature your salon, spa, or Medi-spa. Most professional video production costs from $3,000 – $6,500 for a 60 second ad. We will shoot, edit, post, and promote a 90 second professional video for as little as $1,199.
Your custom video will highlight your business, from signature treatments and your facilities' amenities to featured technicians and seasonal services.
Our professional, first-rate video is optimized for SEO. We will automatically promote the video and your business by posting it on your website, social media, and YouTube. To keep your marketing versatile and up to date, take advantage of our "second cut" edits and get an additional video for only $499.
There is no better way to tell your story!
Sample Video
2 hour shoot – 90 sec. edit: $1,199 Full day shoot – 120 sec. edit: $3,900
All shoots include:
One camera operator at one location
Professional lighting
licensed music
Up to two rounds of revision
Extras Available:
Creative Consutation – $150/hour
Professional Voiceover – $150/minute
Priority Turnaround – +30% of base price for < 3 business days
Subtitling – $150/finished minute
Raw Footage – $150 per camera per half day shoot (you provide drive and shipping)