ABE
Newsletter

September
NEW AT ALLIED BEAUTY EXPERTS!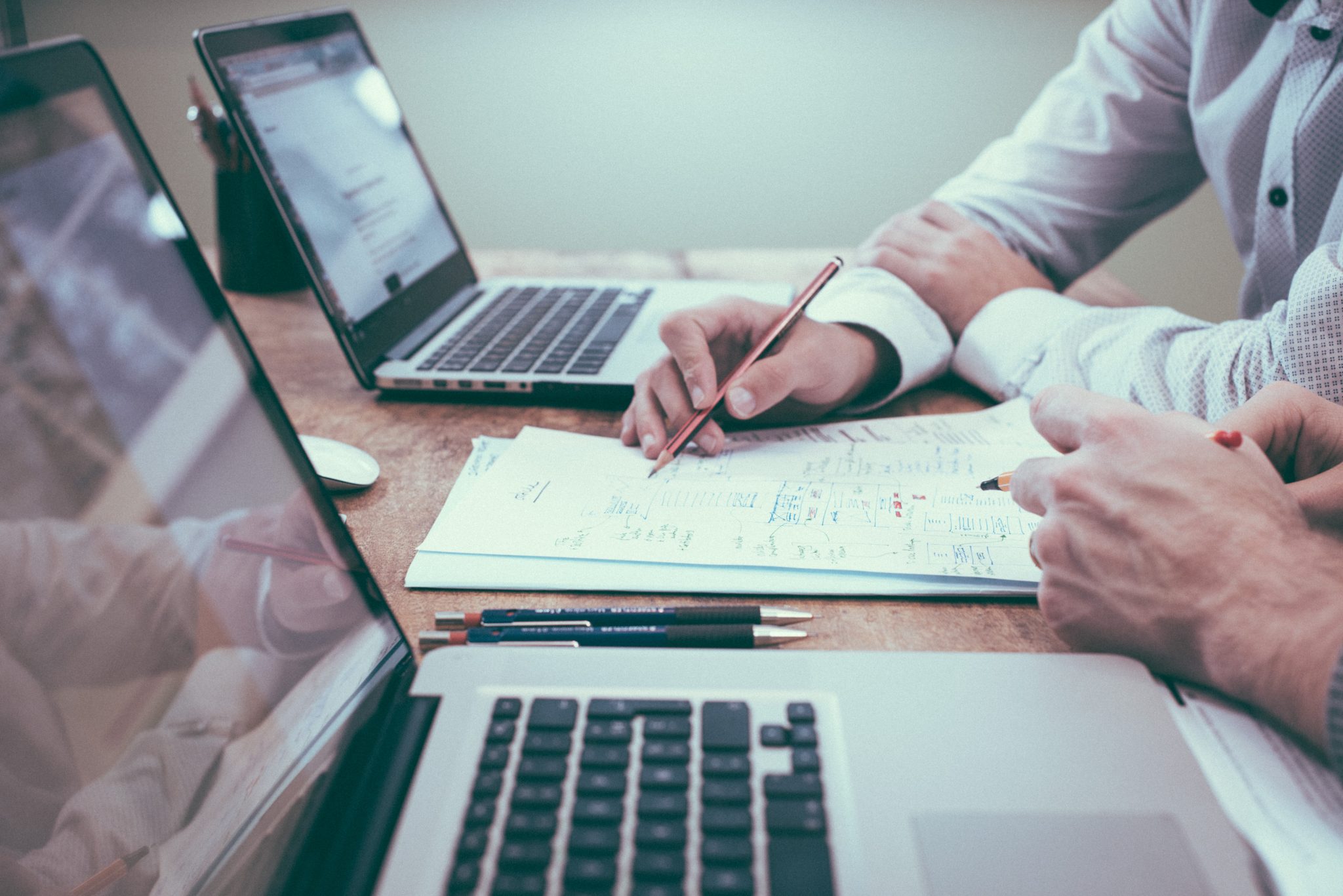 ABE offers FREE coverage analysis
We want what's best for you and your business.
ABE has insurance experts that can review your current policy as well as external quotes to help you compare and highlight potential gaps in coverage. As a National Association we protect our members with a custom designed policy for our industry. ABE offers its members not only great insurance but Social Media Management, SEO, Websites, Business Resources, a Free monthly Newsletter, and more.
Call us if you have any questions or feel free to email us as well. Unlike most companies we still answer the phone!