Postcard advertising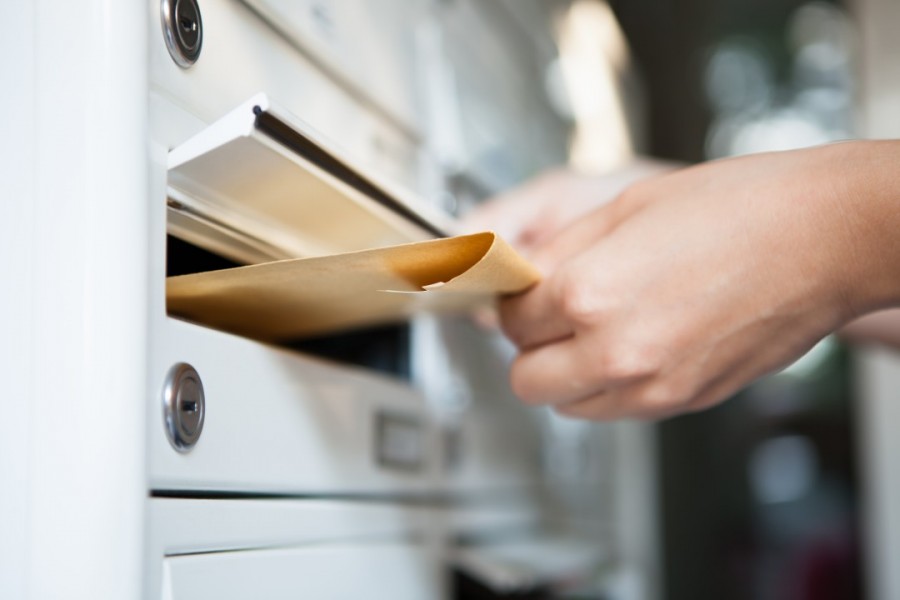 Up To 80% Less Than Other Direct Mail Campaigns!
Acquiring new customers is critical to the survival of a business. With an extremely competitive environment, high market costs, and online overload, this can be difficult. Typically, it costs a company between $200 – $300 to get a new customer to walk through the door. ABE has solved this for our members with a high-end, low-cost postcard advertising program saturating a five mile radius around your salon or spa. In our co-op program you can gain 100 new customers at a cost of about $45 each. This is less than 25% of the normal cost of marketing.
Studies show significant benefits to using a direct mail piece in addition to high tech digital, online or email marketing. Researchers say consumers like having a physical, tangible piece of mail over copious emails where they can "delete" without even opening. Our postcard program is an easy, low risk option for your marketing strategy.
Sample Postcard
Add 100 New Customers To Your Practice
Front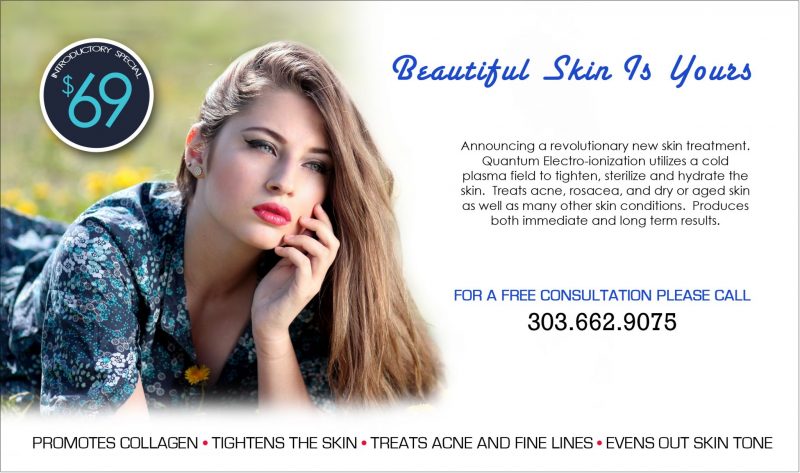 Back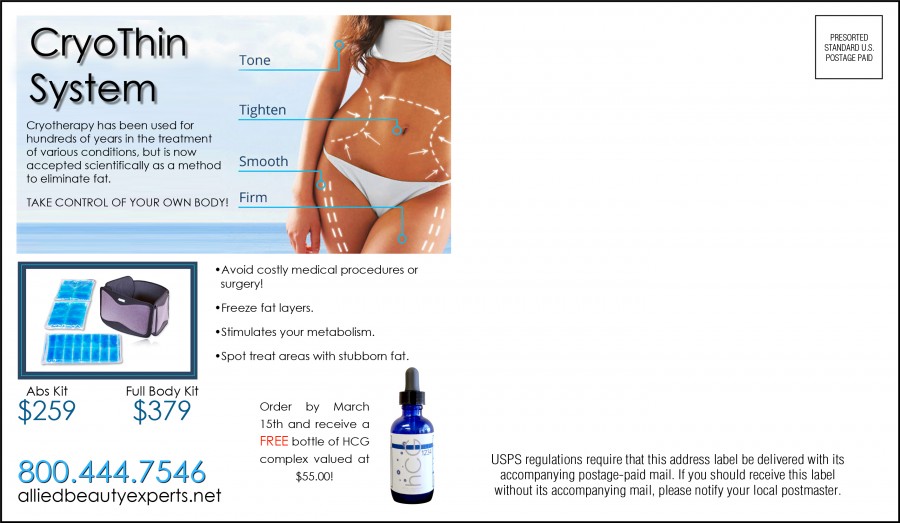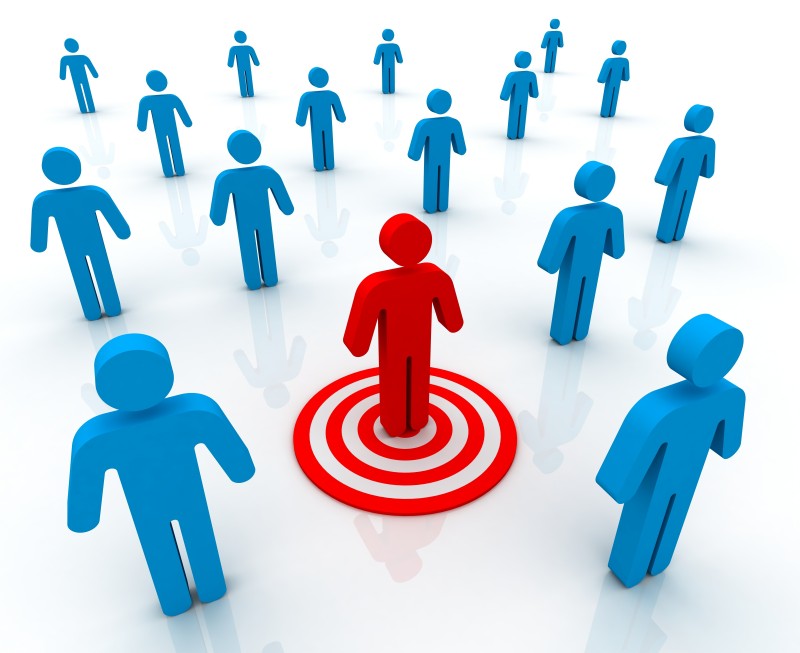 Here's how it works:
We work with you to design a special offer, focused on enticing new customers to book an appointment. We design, print, and mail the offers directly to high end consumers who have been pre-selected to receive our exclusive offers. Customer calls are routed directly to your business phone number, allowing you to be in control of the process. You would have an exclusive for your area, and would be gaining 90 – 100 new customers, without the normal complication or cost of traditional marketing!
| | |
| --- | --- |
| Normal Postcard Programs | ABE Program |
| 52¢ ea. ($6,500)12,500 cards | 36¢ ea. ($4,500)12,500 cards |
Our postcard advertising program is an easy, low risk option for your marketing strategy.