Find Nationally Certified Laser Technicians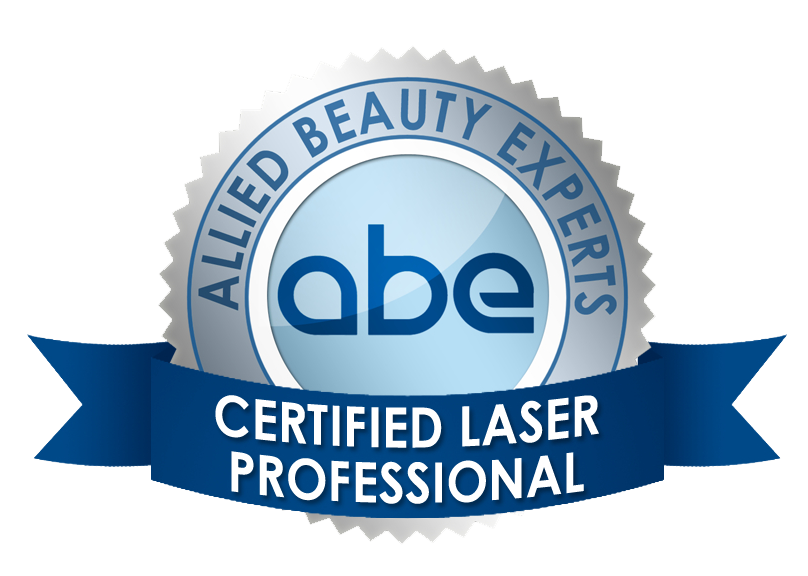 Find ABE nationally certified laser technicians in your state
Our Certified Laser Professionals have taken extra measures to be tested on knowledge and skills in their field. This rigorous certification ensures that passing practitioners are among the safest and most well rounded in the industry.
Do you want to become certified?
To find Certified Laser Professionals near you, click on a state below to see the listings for that state.