Laser Equipment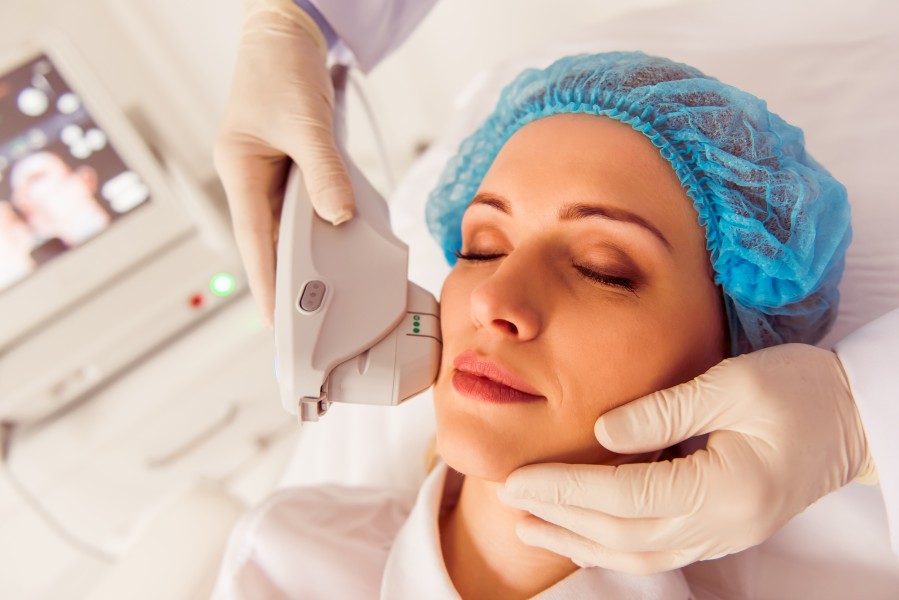 State Of The Art Laser Equipment
When our members fill out their insurance applications, we see the types of lasers they purchase and how much they cost. We've seen members struggle to break even on machines that are overpriced for the type of technology they utilize.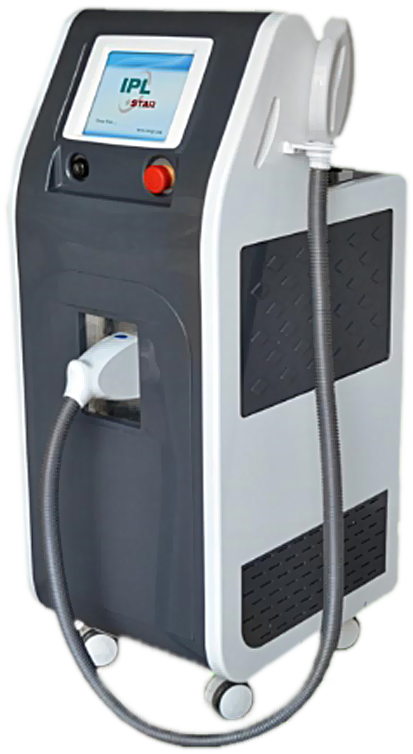 We've seen manufacturer warranties priced at $20,000 a year and hand piece repair costing $8,000. We've seen laser sales reps neglect to mention certification, training, marketing, licensing, or insurance requirements.
They push as many machines on the market as is possible and leave the clients to figure out the safety and liability aspects on their own. The market needs an affordable package that has everything you need to take your spa/salon/medispa to the next level.
ABE has now combined:
State of the art equipment
Laser Certification
Insurance
All at one low price!
Training availablein select cities!
If you are thinking of offering laser services, do it right, market it properly and make a profit!