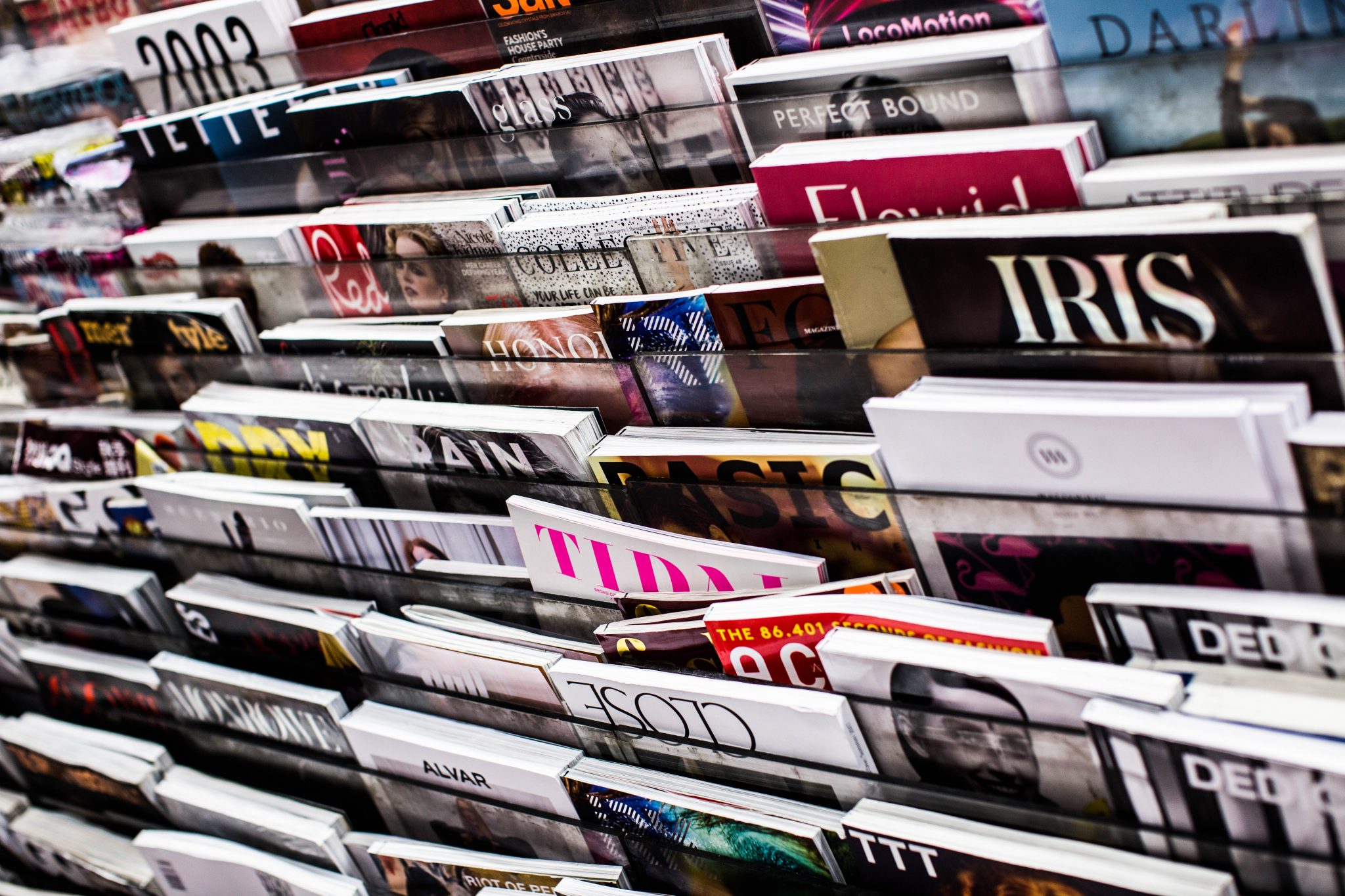 Roughly 15 years ago marketing was vastly different than it is today. Ads were on billboards, newspapers, magazines, mailers, TV commercials and in movie theaters. Look at advertising now, it's everywhere. Every website, every streaming platform, paper media, there is an incredible amount of ads on social networks. I am not talking strictly of the ads designed to sell you something that you are aware of. I am talking about social communications as a whole. Companies use Social Media marketing to sell to us and we don't even realize it with posts, shares, likes, comments in one way or another are all pushing something.
---
Every small business should be on Facebook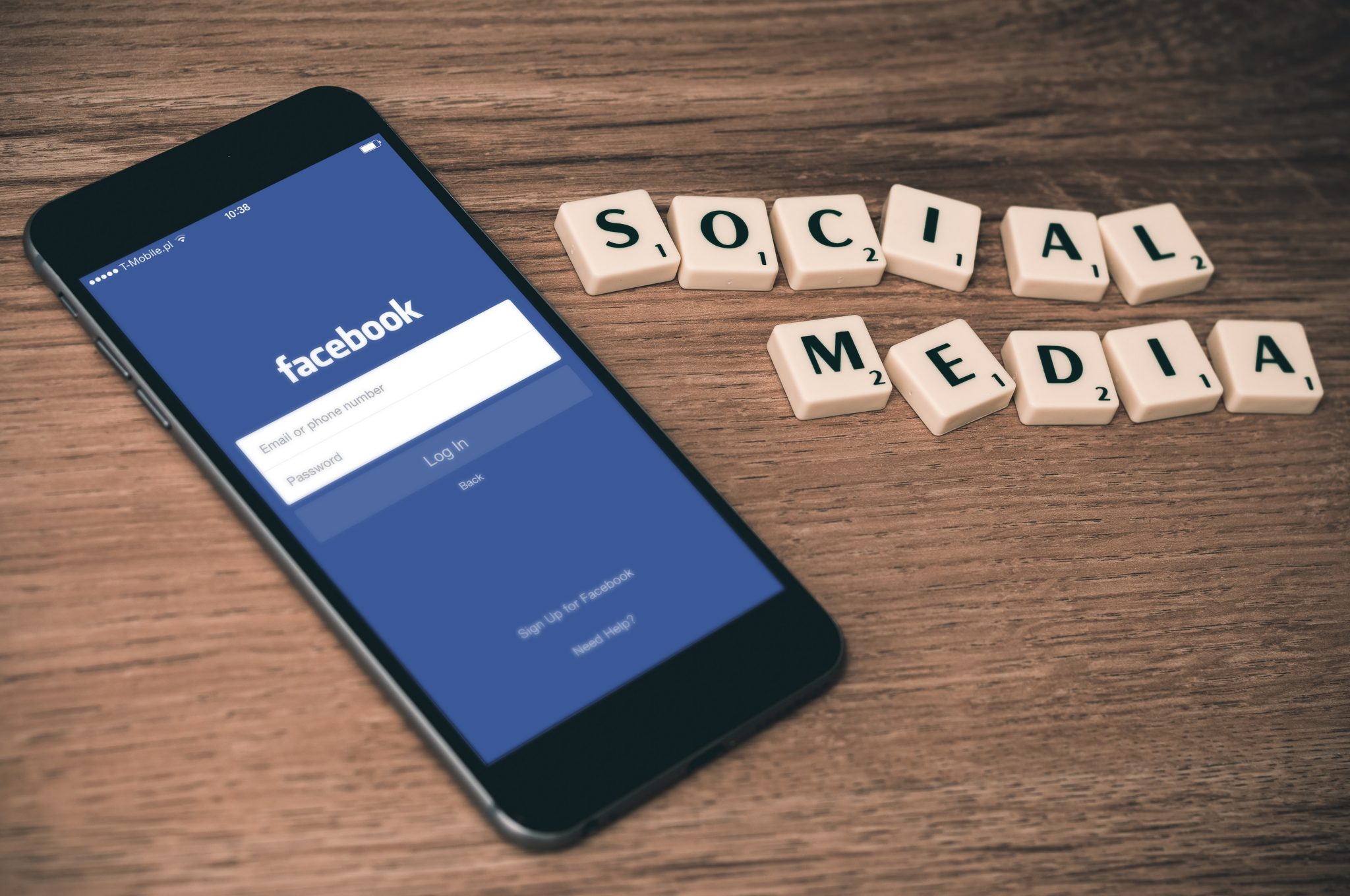 A friend's post on Facebook tagging a restaurant is saying "come check out this restaurant". The restaurant has put a lot of work into making sure their Facebook page is up to date with the latest menus, pictures, great reviews etc. If they haven't then they need to get the ball rolling. You see the post from your friend and decide that you have been craving that exact food, the first place you visit is their Facebook page which luckily enough is right on the post that your friend has tagged them in. It is on their Facebook page in which will make your decision to check them out in person or take a pass and go someplace else.
After some site research you decide that yes, you will go for a well deserved date night with your significant other or just on a whim for dinner and you will visit, eat, enjoy and then you will inevitably share and like that restaurant on Facebook saying something like "great recommendation from a friend and it was soooo good", tag, and post complete. You have continued this companies marketing cycle.
Before you saw the restaurant tagged in your friends post were you craving it? Probably not. Facebook is amazing at selling us things we didn't even know we needed as well as Instagram, Twitter, LinkedIn, Snapchat, YouTube and Pinterest. They all play the same game.
Young entrepreneurs entering the market that know no different than the social media marketing way. Beautiful young people are on top of the current fashion trends and several of them create their own and are known as social influencers. This is all thank you to how hot and vastly popular social networking has become in the last 15 years.
---
What is a Social Media Influencer/Internet Celebrity?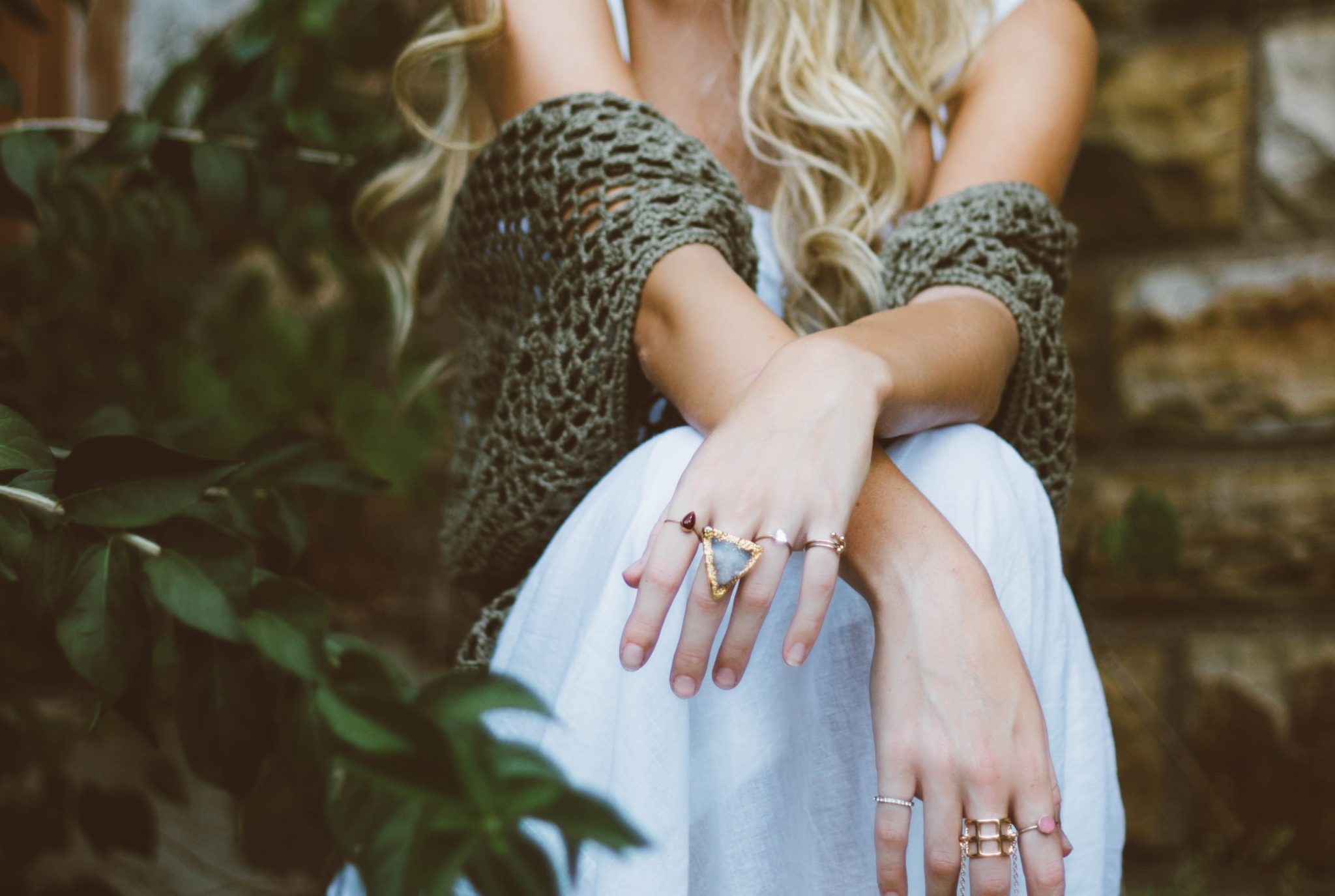 A social influencer is someone who has gained a certain level of credibility with their followers. People that follow them trust their expertise on a specific subject, be it the fashion industry, health, workouts etc… They work with brands to influence the users of social sites to purchase and share that brand further making it more popular. The brand then extends their reach and client base due to the influencers credibility and recommendation.
Marketing Shift
The whole world of marketing has shifted. People no longer sit through ads targeted to everyone and anyone. We skip ads, scroll past them without so much of a glance, or purchase apps without any ads at all. We put blinders on to avoid the ad tactics. Marketers have to rely on social networks to attract buyers, gain credibility and loyalty in order to keep their product popular and fresh.
---
Social Media
Marketing is always changing and we have to keep adjusting our processes in order to thrive in this ever changing world. Social media is today's version of word of mouth. We don't communicate physically in person about the products and businesses we enjoy and are loyal to. That kind of sharing is now done online mostly.
Social Media is not to be confused with SEO. They are two different marketing techniques.
Benefits of Social Media for your business include:
Ability to see who your customers are
More website and product views
Search engines will notice you more
Increased customer base and sales
Stronger customer loyalty
Greater client reach
Lower expenses for marketing
Higher volume of networking opportunities
Social Marketing not handled with care can and will have cons which can include:
Not having proper time to manage social marketing can result in reduced benefits
Additional resources can become a vital role in managing social media
Social networks need constant monitoring for immediate benefits
Not staying active on managing social media may result in no benefits at all
Without constant monitoring of social sites there could be unwanted or inappropriate behavior on your feeds
Greater exposure on any platform has the potential to attract negative feedback
---
It is important to manage your time and resources effectively in order to stay on top of social media activity. It can and will help your business grow its customer base and loyalty but can also attract negative behavior if not managed effectively.
---
There are businesses that Market without social media. While Social Media thrives and survives our businesses will not grow to their full potential unless we use the resources available to us that have already helped so many other businesses succeed. We cannot grow our businesses, market our products and services with as much success without being successful on Social Media.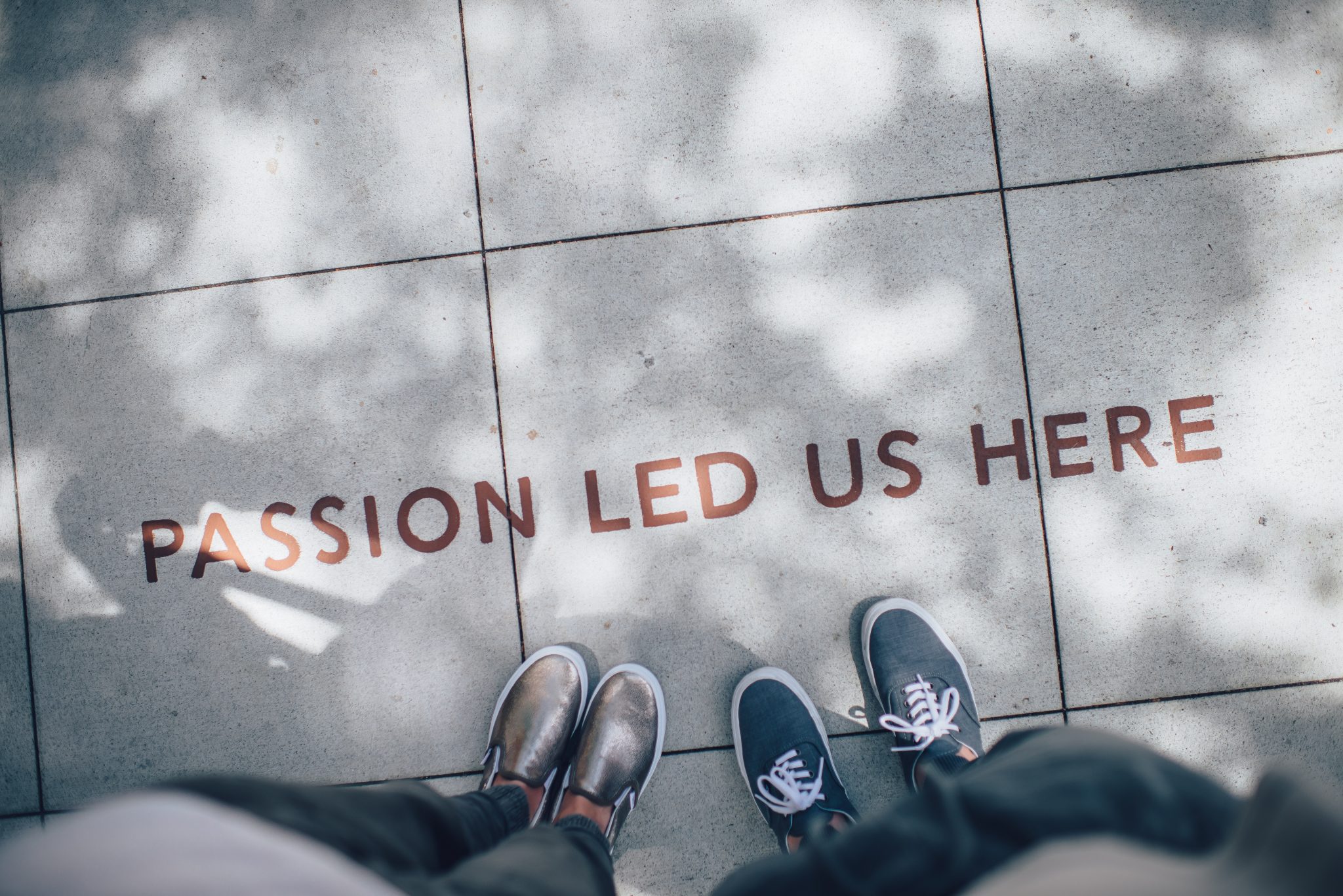 Social media without a doubt is an essential leg of your digital footprint.
Click Here To See Our Services!