CryoThin System | Contour, Tone And Firm

How it works
Cryotherapy has been used for hundreds of years in the treatment of various ailments and injuries, but is now accepted scientifically as a method to eliminate fat. It's a safe, two prong process which freezes fat layers forcing fat cells to shed and stimulates the metabolism sharply to make the body burn more fat.
Professional Results
Now Available At Home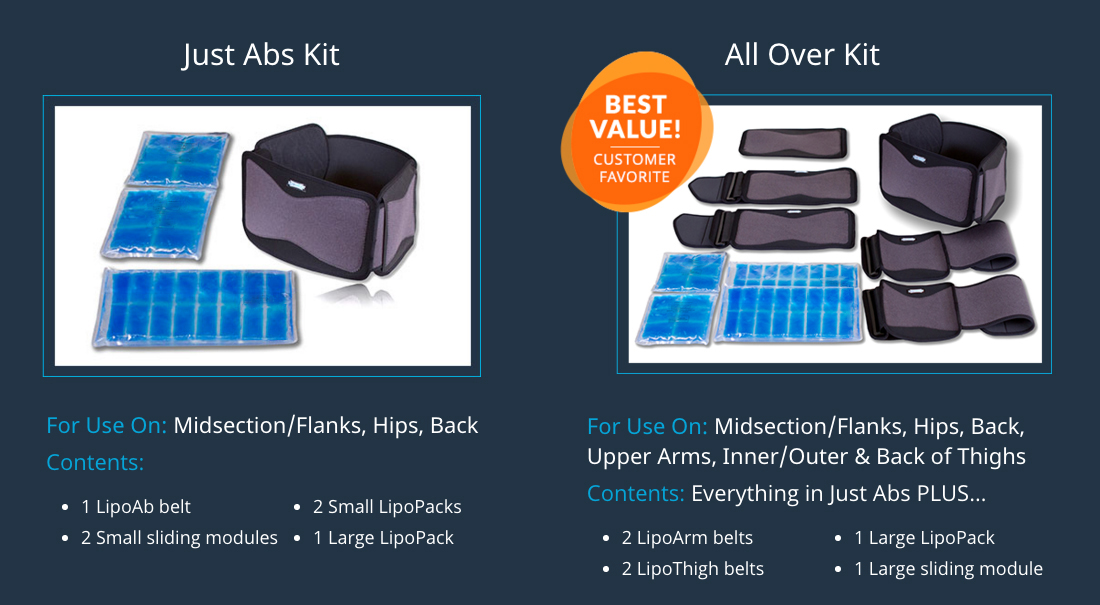 This isn't a typical cold pack.
The Cryo Thin System's refrigerant gel reaches 15-20°F below, and has a chambered design to diffuse and absorb heat. This helps maintain a specifically cold temperature range for over 60 minutes, which is far longer than the 20 minutes of cold time from standard cold packs. This extended time is crucial in spot contouring areas with stubborn fat.

*individual results may vary.
Professional grade construction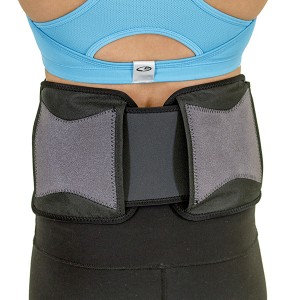 The specially woven shell creates a barrier to protect your skin from cold burns or frostbite, and the soft neoprene belt firmly hugs the contour of your body for even compression.
For best results, use your Cryothin system 1 hr a day for 30 days. Start the program again 1-2 months later to continuously shape and contour your stubborn areas throughout the year. For maintenance, use 1-3 times a week between programs. Results are not immediate. It takes time for the body to process and respond to any natural body aesthetic treatment, which can vary with each individual. Drinking plenty of water will stimulate your body's flushing mechanism to aid in eliminating toxins and other metabolic waste from using the Cryothin system.
To Order Call
800.444.7546