Contact Us
Have a Question, Comment, Request? Please fill in your information and we will contact you as soon as possible.
We are available from 9am to 5pm Monday through Friday. We love to hear from our members and want to help you with whatever you may need. Any of the contact methods below will get a speedy response from one of our team members.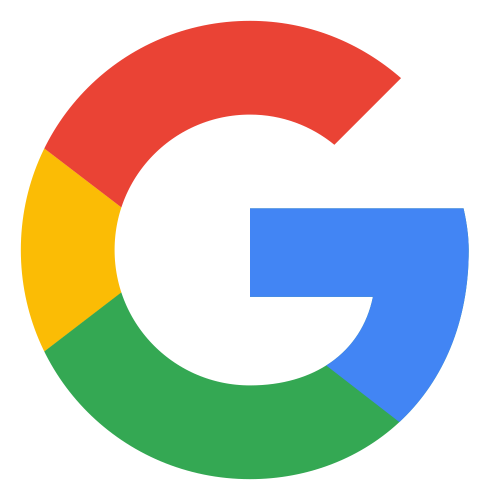 If you would like us to review you on Google, please let us know in the comment section!