Beauty Experts Careers
Industry specific career site for the Wellness, Beauty and Medispa Industries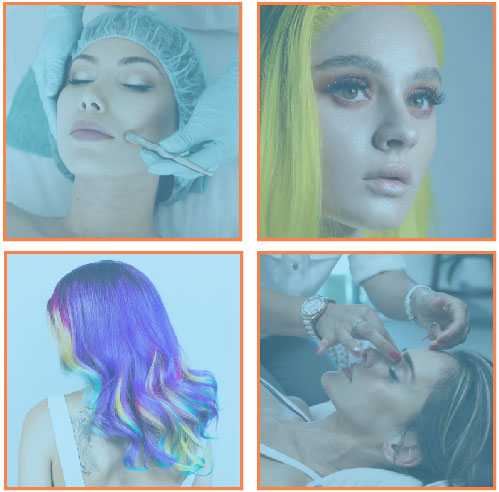 Allied Beauty Experts career site caters to the Wellness, Beauty and Medispa professionals in the USA. The website is called "Beauty Experts Careers" and is intended to make it simple for hiring managers to find skilled experts in their relevant fields.
ABE's career site makes the process of hiring and finding jobs in the Wellness, Beauty and Medispa industries a breeze.
---
Looking to fill a position in your field of expertise?
Need to hire an expert for Wellness, Beauty or Medispa serivces?
---
This is a location where everyone in these industries can post a career or find a career without the concern of having to weed through unrelated postings that get in the way of the desired results.
The goal of Beauty Experts Careers is to have one location for our beauty professionals to find their next industry expert and/or career.
Allied Beauty Experts partners with Beauty schools all over the United States to provide the best and most integral resources to students upon graduation.
In a $560 Billion dollar industry projected to grow 36% through 2026 there is now more than ever demand to cater to the professionals we work with every day. We are here to help these industries grow and to grow with them, this career site will help keep the process simple and clutter free.
You now have the resource to find professionals in these industries. Search and find the best beauty experts to fill your positions. Start a career that will use your skills for years to come.
---
Beauty Experts Careers
Your Resource To Find The Professional You Need For Your Business
Your Resource To Find Your Career In The Wellness, Beauty or Medspa Industries
Give us a call…
Email Us…
* Some limitations may apply