ABE Blog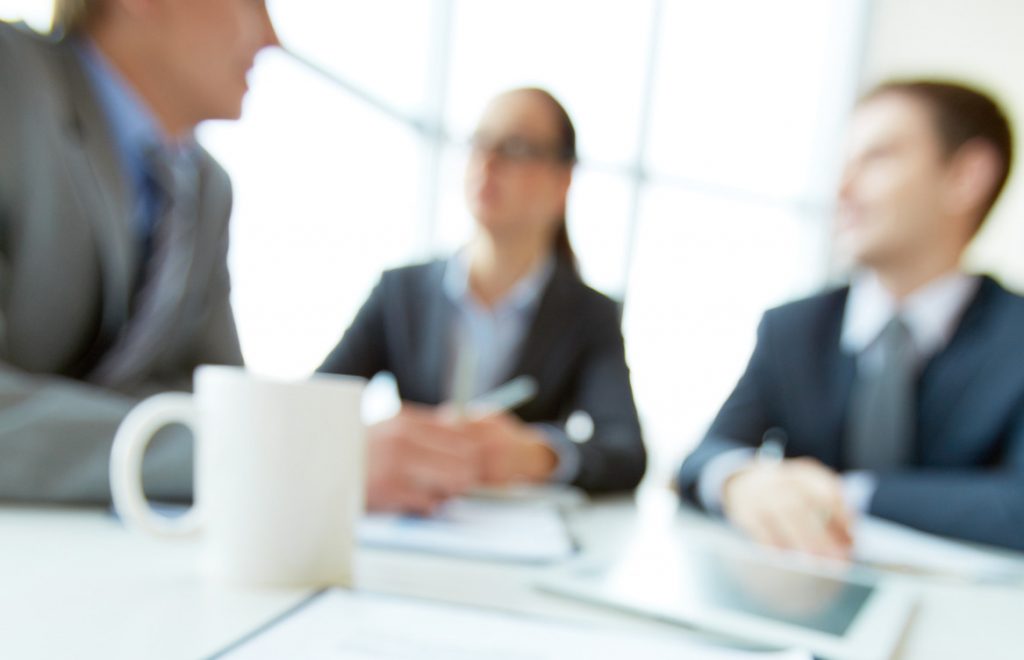 Having an association with well over 1000 members allows us to negotiate better programs for our members, with ABE's Spa/Salon/Medispa Insurance being one of the most sought after. 25 years of ...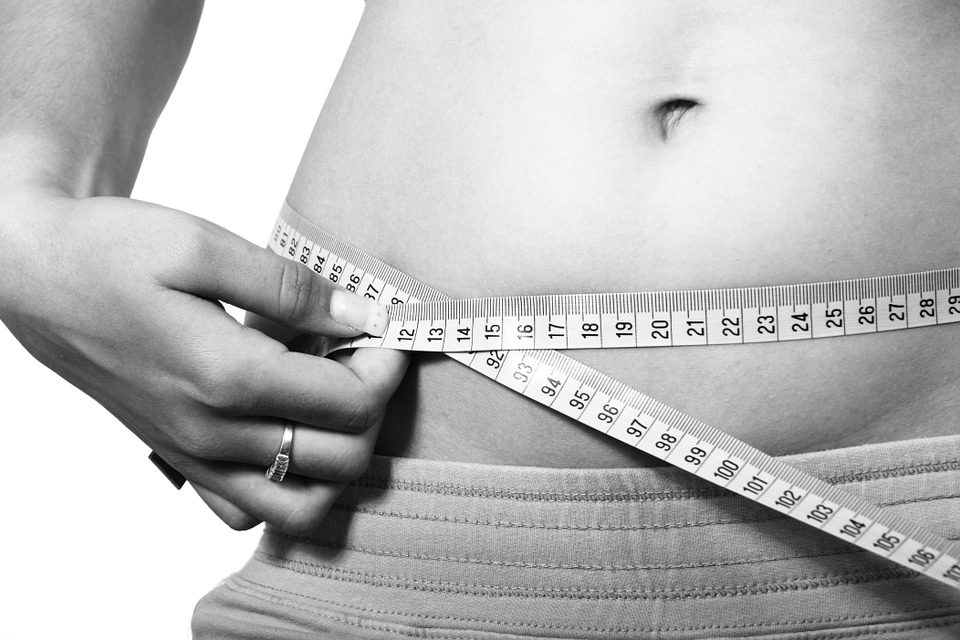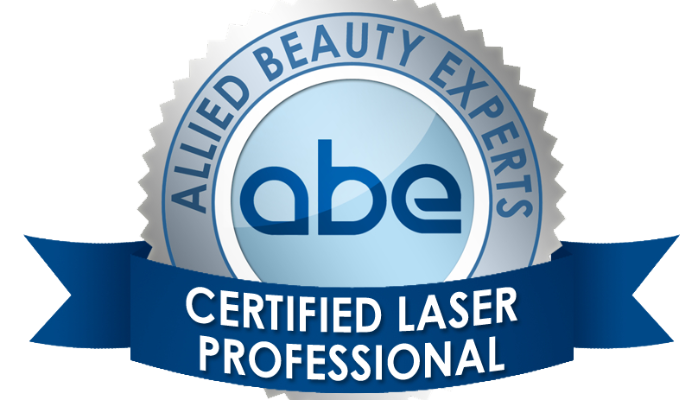 A recent Inc.com story projects the multi-billion dollar hair removal industry, especially laser hair removal, to get even bigger.  I posed a question to a number of groups asking if the quality ...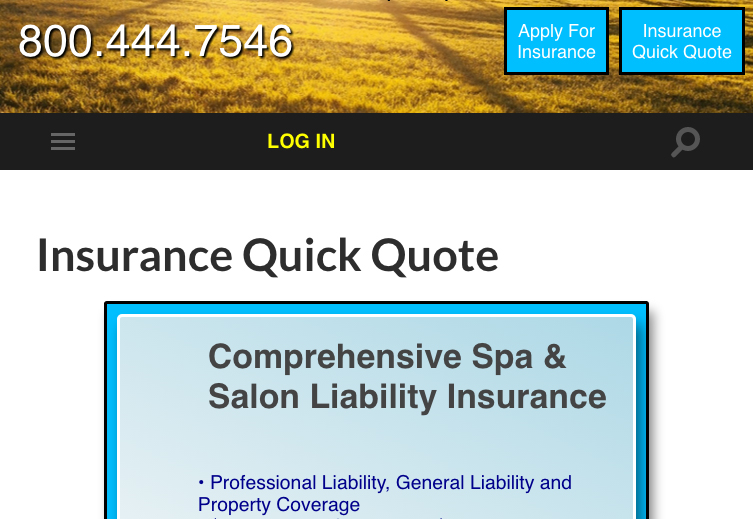 Here's how it works: instead of filling out a complete insurance application, ask your client to list the services and treatments they perform (laser hair removal, microdermabrasion, botox, etc.) ...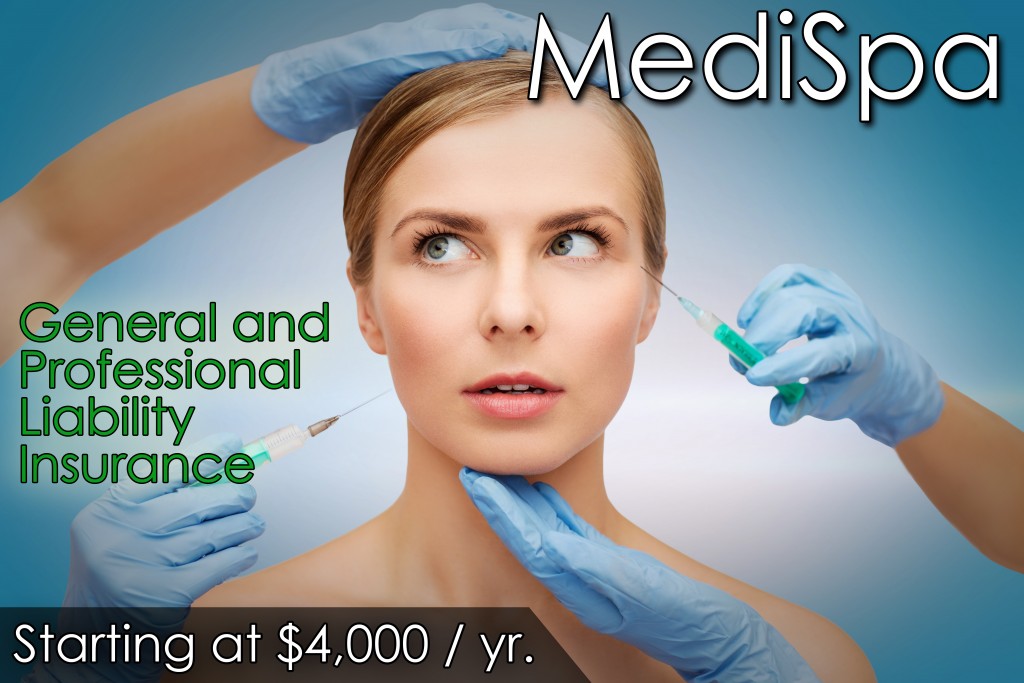 Allied Beauty Experts' revolutionary Medispa insurance policy for the industry provides substantially broader coverage at a significantly lower price than what's on the market.